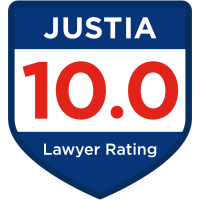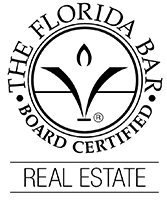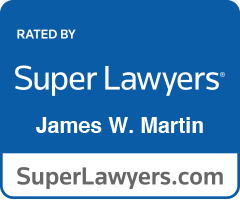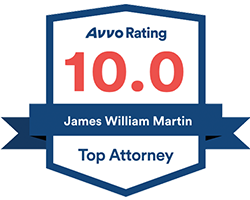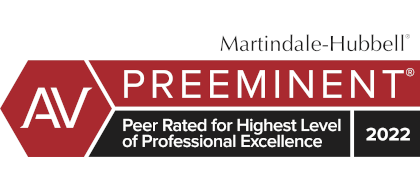 What Is a Fictitious Name in Florida?
A Pinellas County fictitious name is a name used by a business other than its legal name. Some states call this an assumed name. Florida law requires that a Pinellas County fictitious name of a business be published in the newspaper and registered with the Florida Division of Corporations as a fictitious name before it is used in Florida.
Of course, if the business name is exactly the same as the legal name of the business owner then it is not a fictitious name and need not be registered as a fictitious name, but it might be registrable as a trademark.
The choice of business name is important because if it is confusingly similar to another's name, it might constitute trademark infringement.
While the registration of a fictitious name does not grant any trademark rights, the registration might result in trademark infringement.
Therefore, it is advisable to engage a Pinellas County business attorney to provide legal advice about Pinellas County fictitious name filings.
For additional information, see the free ebooks written by St. Petersburg business lawyer James W. Martin on how to form a Florida LLC, Florida business corporation, and Florida nonprofit corporation.
Get in Touch
Fill out the contact form or call
(727) 821-0904
to schedule your free consultation.
1

Free Initial Consultation

2

Over 40 Years of Experience

3

Pinellas County, Florida Probate Attorney