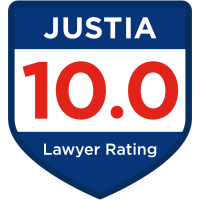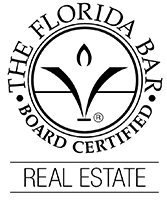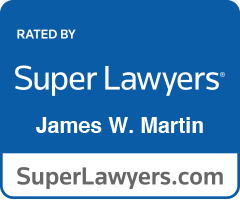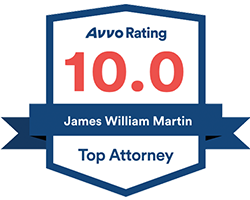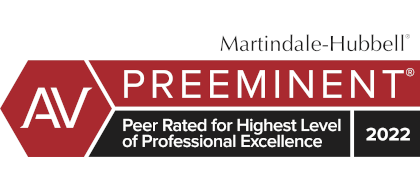 Disclaimer
Effective Date: November 28, 2022
No Attorney-Client Relationship
No attorney-client relationship is created by this website.
Not Legal Advice
The information on this website is not intended as legal advice. Users should seek paid legal advice from a licensed lawyer before making a legal decision. The information contained in this website is provided for general background information only and should not be construed as legal advice on any subject matter.
No Representations, Warranties, or Endorsements
This website and the materials on it are provided "as is" and without warranties, express or implied, of any kind. Any and all warranties, express or implied, including but not limited to any warranties of merchantability or fitness for particular purpose, are hereby disclaimed. No representations or endorsements are intended by this website.
No Reliance
Users of this website should not rely on its content. No recipients of content from this website, clients or otherwise, should act or refrain from acting on the basis of any content included in this website without seeking the appropriate legal or other professional advice on the particular facts and circumstances at issue from an attorney licensed in the recipient's state. The content of this website contains general information and may not reflect current legal rights and duties. James W. Martin, P.A. expressly disclaims all liability in respect to actions taken or not taken based on any or all the contents of this website.
Communication Caution
Transmission of information from this website does not create an attorney-client relationship between you and James W. Martin, P.A., nor is it intended to do so. The transmission of the website, in part or in whole, and any communication with James W. Martin, P.A. via Internet email through this website does not constitute or create an attorney-client relationship between James W. Martin, P.A. and any recipients.
Third Party Links
Some links within the Website may lead to other websites, including those operated and maintained by third parties. These links are included solely as a convenience to you, and the presence of such a link does not imply a responsibility for the linked site or an endorsement of the linked site, its operator, or its contents. James W. Martin, P.A. is not responsible for and disclaims any liability for inactive, incorrect, inauthentic, or outdated links, Internet addresses, URLs, forms, statutes, laws, and information. James W. Martin, P.A. does not endorse any of the information that appears in the websites found at external links.
Limited to Florida Law
James W. Martin, P.A. is licensed to practice law only in Florida. These disclaimers, and all use of this website, are governed by Florida law. This website is intended only for users seeking information regarding Florida law and legal matters governed by Florida law.
Copyright
Nothing on this website may be used, reproduced, copied, republished, distributed, transmitted, performed or duplicated without the express written permission of James W. Martin, P.A. The copyright in the text on this website is owned by James W. Martin, P.A. Unauthorized use or reproduction of this website or its text may constitute a violation of the U.S. Copyright Act. Copyright is claimed in the selection, compilation and arrangement of links and data on this website and in all other copyrightable material. (No claim is made to original government works.)
Amendment
James W. Martin, P.A. reserves the right to amend, modify, delete, add to, and change this website and these disclaimers at any time and from time to time without notice.
Termination
James W. Martin, P.A. may terminate access to this website at any time without notice.
Get in Touch
Fill out the contact form or call
(727) 821-0904
to schedule your free consultation.
1

Free Initial Consultation

2

Over 40 Years of Experience

3

Pinellas County, Florida Probate Attorney