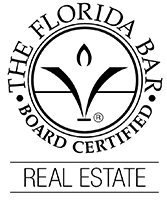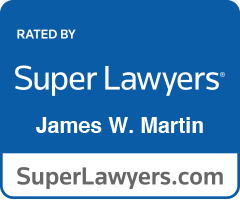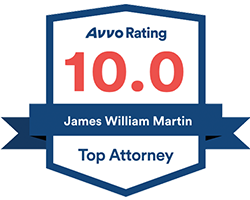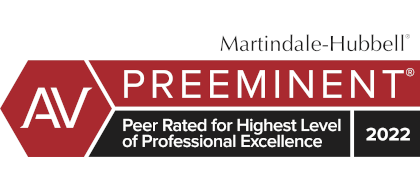 Contact and Other Information
Free Consultation
James W. Martin, P.A. provides free consultations to clients and persons interested in becoming new clients regarding matters involving Florida real estate, wills, trusts, probate, or business law. The free consultation is provided by phone, Zoom, or FaceTime and generally runs between 5 and 15 minutes. There is no charge for this consultation. A request for free consultation may be made by calling, texting, emailing or messaging him directly at:
Call: 727-821-0904
Text: 727-821-0904
Email: jim@jamesmartinpa.com
Message: fill out and submit the Leave a Message form at the bottom of this page
New Free Ebooks
James W. Martin, P.A. has published free ebooks. While intended for lawyers, they might be useful for nonlawyers to download and review for general education and background purposes in understanding the legal forms, procedures, and concepts in Florida real estate, probate, and business law matters.
Paperless Virtual Office
The law office of James W. Martin, P.A. is paperless and virtual. All meetings are held remotely by phone, Zoom, or FaceTime. All correspondence is by email, U.S. Mail, and courier.  
Engagement Letter
An attorney-client relationship is formed when James W. Martin, P.A. emails an engagement letter and the new client replies with approval and payment of any initial invoice. This is usually done on the same day as the initial consultation. The engagement letter will confirm the work to be done, the manner of determining attorney's fees, and other information regarding the new attorney-client relationship. New clients are requested to read and complete the Confidential Client Questionnaire Forms on this website and send them to James W. Martin, P.A.
Attorney's Fees and Costs
James W. Martin, P.A. charges his clients reasonable legal fees for his legal services based on the amount of time he spends communicating with the client and others on behalf of the client, reading and drafting correspondence and legal documents for the client, and doing other work on the client's matter. His hourly rate is commensurate with his knowledge, skill, and experience as a Florida Bar Board Certified Real Estate Lawyer, also practicing probate and business law. 
In some routine matters, he charges a flat attorney's fee instead of an hourly attorney's fee. The flat fee includes up to a specified number of hours, and if the time spent exceeds that number then the additional hours are charged at the hourly rate.
In addition to attorney's fees, James W. Martin, P.A. also charges for third party costs incurred for the matter, such as filing fees, notaries, title searches, premiums, copies, postage, and couriers.
Invoices and Payments
James W. Martin, P.A. emails his clients invoices on a regular basis, usually weekly or monthly. Each invoice is due and payable upon receipt by using the payment link accompanying the invoice. Payments are made through LawPay, which is approved by The Florida Bar and which accepts major credit cards, as well as eChecks. 
Advance payments for unearned fees and cost deposits will be made to James W. Martin, P.A.'s trust account and will be held in trust until earned or incurred. The earned portion will be applied toward legal fees and costs as earned and incurred. As that advance is used up, additional fee advances and cost deposits may be billed to continue the legal work.
Attorney-Client Privilege
Client and potential client communications with James W. Martin, P.A. are confidential and privileged from disclosure, whether in person or by phone, text, email, U.S. Mail, Zoom, FaceTime, or otherwise. However, clients and potential clients can lose (waive) the privilege if they disclose the communication to anyone. Even inadvertent disclosure by someone overhearing a confidential conversation or reading a confidential email can constitute waiver. 
Therefore, James W. Martin, P.A. recommends that his clients and potential clients keep communications with him confidential, that they not be forwarded or disclosed to anyone else, and that they be kept in a safe and secure place. 
Also, in order to preserve any possible attorney-client privilege, clients and potential clients should communicate with James W. Martin, P.A. using only their own personal email address and device and not the email address or device of their employer.
Reach Out To Florida Bar Board Certified Real Estate Lawyer James W. Martin, P.A., Also Practicing Probate and Business Law:
Get in Touch
Fill out the contact form or call
(727) 821-0904
to schedule your free consultation.
1

Free Consultation

2

Over 40 Years of Experience

3

Video Conferencing Available