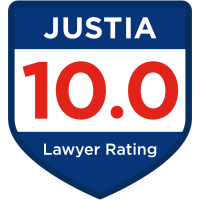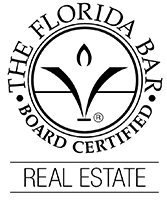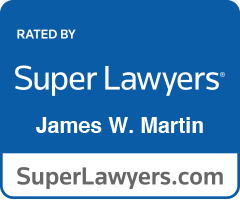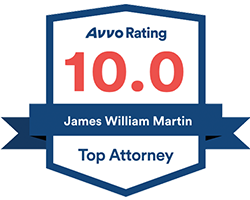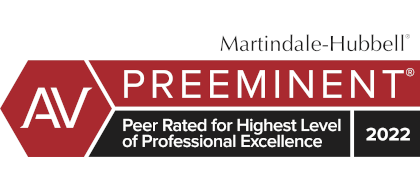 Sister Allegedly Failed To File Father's Will Within 10 Days After Death
If you are holding a Florida resident's last will and testament, you have just ten days to file it with the Clerk of Court after you learn of the death. That's Florida law. It applies to the original of the will, not copies. In a recent case, a daughter allegedly failed to file an original will within 10 days after her father died, so her sister sued her, and the Florida probate court ordered her to file the will and to pay her sister's $2,500 attorney's fees. All of this was done without a hearing and without proof that the petition was received by the daughter.
So, the daughter appealed the case, and the appellate court ruled that it was error to enter the order without a hearing and without notice. Even though Florida Statutes Section 732.901 said that the Florida probate court could order production of the will "upon petition and notice", the appellate court determined that there was no proof that the petition was actually received by the daughter and there was no hearing held on the petition. So, the appellate court reversed the probate court's order and sent the case back to the probate court.
What's interesting about all this is that the petition was filed in 2008, and the appellate court opinion was issued almost 3 years later. So, the lesson here is that, while the Florida probate law gives just 10 days for the person holding an original will of a Florida resident to file it after notice of death, it can take a lot longer than ten days to enforce that law.
Get in Touch
Fill out the contact form or call
(727) 821-0904
to schedule your free consultation.
1

Free Initial Consultation

2

Over 40 Years of Experience

3

Pinellas County, Florida Probate Attorney