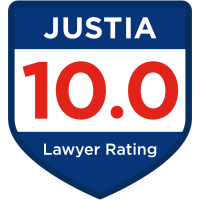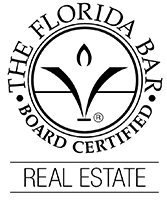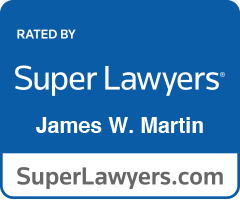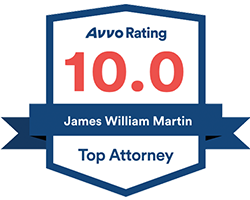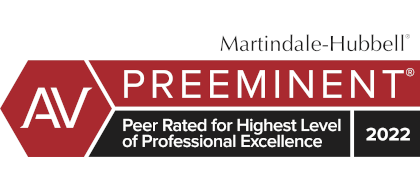 How NOT to Name Your New Business in Florida
In all the excitement of starting a new business, coming up with the name is probably the most fun, challenging and difficult items in your checklist. It gets even more exciting when you consider the legal aspects of naming a business. Business names often become trademarks because they identify the source or origin of goods or services. Trademarks are protected in all states as well as federally. There are millions of other businesses in the U.S. This means there is a high risk of choosing a name that is confusingly similar to an existing trademark.
What can you do? First, engage a lawyer to assist you. Second, search the. Third, search the Florida Division of Corporations online databases for existing corporations, LLCs and trademarks and partnerships and fictitious names. Fourth, search Google.
When searching, remember that merely changing the spelling, making the words plural, adding "the", etc., is not enough to make your business name distinctive from an existing trademark. Also, remember that words that sound alike can be confusingly similar even if spelled differently.
Generally, the first user of a trademark has rights better than your new business, so it's best to avoid a fight about trademark infringement and come up with another name if you find anything close to your proposed business name.
Happy hunting for the name of your new Florida business.
For additional information, see the free ebooks written by St. Petersburg business lawyer James W. Martin on how to form a Florida LLC, Florida business corporation, and Florida nonprofit corporation.
Get in Touch
Fill out the contact form or call
(727) 821-0904
to schedule your free consultation.
1

Free Initial Consultation

2

Over 40 Years of Experience

3

Pinellas County, Florida Probate Attorney