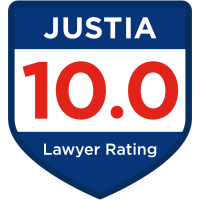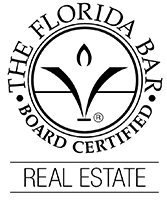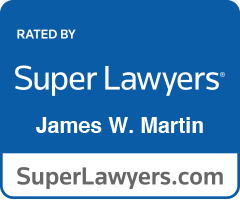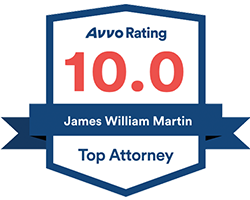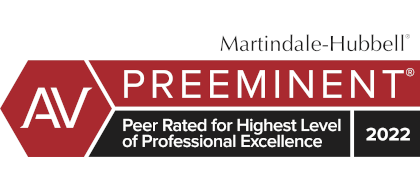 Has Your Florida Corporation Held Its Annual Meeting Yet?
It's important for all Florida corporations to hold an annual meeting of shareholders and an annual meeting of directors. Even if it's not a Fortune 500 company. Even if it has just one shareholder. Why? To elect directors and officers, review annual financial statements, and do the other things that corporation shareholders and corporation directors are supposed to do.
What happens if a Florida corporation fails to hold an annual meeting of shareholders and directors? It could result in the shareholders being personally liable for the debts of the corporation. Because if a Florida corporation's shareholders and board of directors fail to act like a corporation and observe corporate formalities, such as holding annual meetings and preparing minutes of those meetings, then courts could allow the corporation's creditors to pierce the corporate veil and get judgment against not only the corporation but also against all of its shareholders.
One of the main reasons to incorporate in Florida is to limit liability. This means that shareholders of Florida corporations want to limit their liability to what they have paid for their shares of stock in the corporation. But if they fail to hold annual meetings and keep their corporate minute book up to date, they could lose this advantage and become personally liable for the corporation's debts.
For additional information, see the free ebooks written by St. Petersburg business lawyer James W. Martin on how to form a Florida LLC, Florida business corporation, and Florida nonprofit corporation.
Get in Touch
Fill out the contact form or call
(727) 821-0904
to schedule your free consultation.
1

Free Initial Consultation

2

Over 40 Years of Experience

3

Pinellas County, Florida Probate Attorney