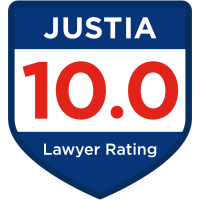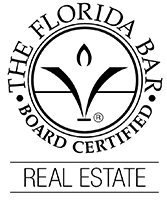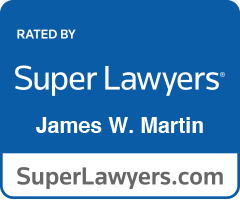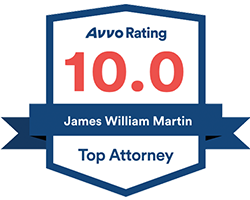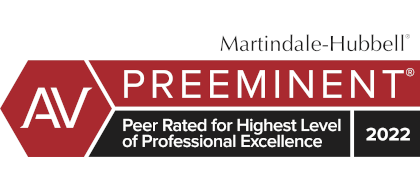 Why I Don't Like Arbitration Clauses In Contracts
A recent Florida case illustrates why I don't like arbitration clauses. If the arbitrator makes a decision that misapplies the law, the losing party is stuck with the bad decision. Call me old fashioned, but I want to be able to appeal the case when the decision-maker misapplies the law. Iwant the chance for an appellate court to review what the lower court did, listen to my argument, then make its own decision on the application of the law to the facts. You don't get that in final and binding arbitration.
The case is Commercial Interiors v. Pinkerton, which was released the week of September 28, 2009, by the Florida Fifth District Court of Appeal as Case No. 5D08-1493. The contract between Pinkerton and Commercial Interiors had an arbitration clause that required disputes be submitted to an arbitrator. A dispute arose. It went to arbitration. One side claimed the contract was invalid. The arbitrator disagreed. That side filed in state court, and the state court judge agreed that the contract was invalid. Then the other side appealed, and the appellate court decided that id did not matter whether the arbitrator applied the law correctly or not. The arbitrator's decision stands, good or bad.
"An award of arbitration may not be reversed on the ground that the arbitrator made an error of law." This is what the court quoted from a 1989 Florida Supreme Court opinion. It noted that, "Arbitration, after all, is a form of alternative dispute resolution." And so it is. I just don't like that you cannot appeal when the arbitrator makes an error of law.
What's the best way to avoid this? Do not write arbitration clauses into contracts. Do not sign contracts with arbitration clauses in them. If you have a choice, that is.
Get in Touch
Fill out the contact form or call
(727) 821-0904
to schedule your free consultation.
1

Free Initial Consultation

2

Over 40 Years of Experience

3

Pinellas County, Florida Probate Attorney