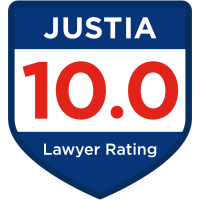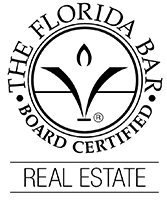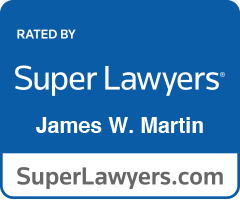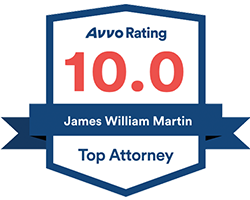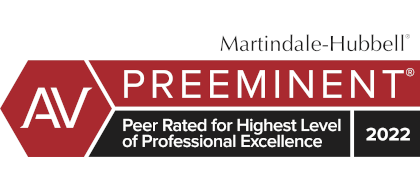 Real Estate Title vs. Motor Vehicle Title: What's the Difference?
So, what's the difference between the legal title to real estate and the legal title to a motor vehicle? It's simply this: motor vehicles have title certificates, but real estate does not.
A good way to see the difference is to consider the legal documents needed when changing the title. If you have a car and want to sell it to someone, you need two documents: your title certificate and a bill of sale. Your title certificate is proof that you own the car. The bill of sale is the legal document by which you transfer ownership (title) to the buyer.
But real estate is different; there is only one document: the deed. If you want to sell your house to someone, there is no title certificate proving you own it. All you have is the deed you got from the seller who sold it to you. That deed was recorded with the Clerk of Court in the Florida county where the land is located. In order to prove you are the owner of the house, the deed is just the starting point. You also need a title insurance company to search the Clerk's records to be sure that your deed is the last one on record. The title insurance company will then issue a title insurance commitment agreeing to issue a title insurance policy to the buyer at the closing.
All of this is required because there is no title certificate or title registration process for real estate in Florida as there is for motor vehicles. (Some states have enacted laws that provide for real estate title certificates, but Florida has not.)
So, the next time you plan to sell your home, business, or other real estate in Florida, you'll need the deed and title insurance policy you got when you bought it. Don't look for a title certificate as you would to sell your car or truck.
For additional information, see the free ebook written by Florida Bar Board Certified Real Estate Lawyer James W. Martin on Florida Real Estate Sales Contracts.
Get in Touch
Fill out the contact form or call
(727) 821-0904
to schedule your free consultation.
1

Free Initial Consultation

2

Over 40 Years of Experience

3

Pinellas County, Florida Probate Attorney