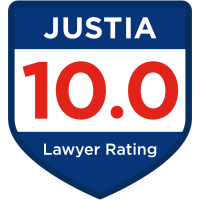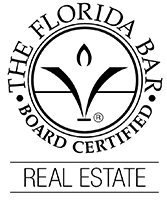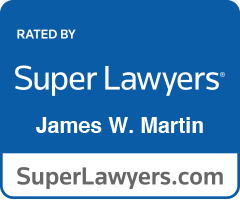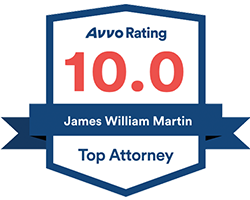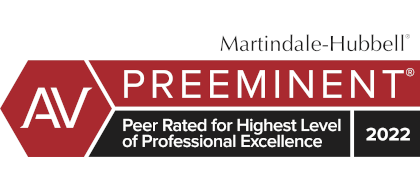 If a Will Is Lost, Would the Lawyer Who Drafted It Have a Copy?
Rich Uncle Buck in Florida always told you he left you some money in his will, but when he died no one could find his will. Would his Florida lawyer have a copy? The answer is, most likely, yes. The problem is it's hard to probate a copy of a will. If an original will can't be found, the presumption is that the will's maker (the "testator") revoked the will and that's why it can't be found.
But it all depends on how much money's at stake. If Uncle Buck really was rich, and if his Florida lawyer had a copy of his will, and if the will left you a lot of money, then sure it'd be worth filing the will and asking the court to probate it in place of the lost will. It'll be an uphill battle against his heirs who would be entitled to his estate if there was no will (his wife, his children, his parents, his siblings), but it may be worth the spending some money on attorney's fees to give it a try.
Remember, most of the time there's no harm in asking.
Get in Touch
Fill out the contact form or call
(727) 821-0904
to schedule your free consultation.
1

Free Initial Consultation

2

Over 40 Years of Experience

3

Pinellas County, Florida Probate Attorney