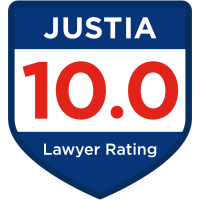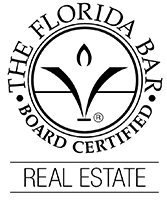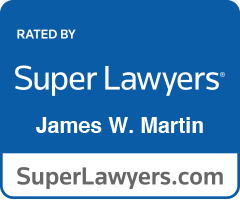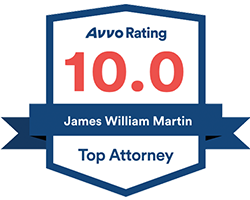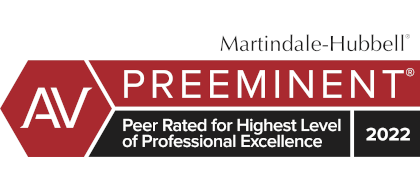 Florida Probate Court Says No Fee To North Carolina Lawyer
Everyone knows you need a license to practice law. Everyone knows it's a crime to practice law without a license. But what most people don't know is that services performed by an unlicensed person don't incur a fee. So even if you agreed to pay a fee for services, you don't have to pay the fee if a license was required and not obtained.
A Florida probate court recently confirmed this principle. A lawyer in North Carolina provided services in a Florida probate proceeding even though he wasn't licensed to practice law in Florida. The court held he was not entitled to be paid a fee. Any fee. (The lawyer was asking for a very, very large attorney fee for representing an income beneficiary of a trust), but the court said he gets nothing. Nothing. Because he was not licensed to practice in Florida.
The North Carolina lawyer could have avoided this outcome by either engaging a Florida lawyer to work on the trust case in the Florida probate court with him or by asking the Florida probate court to admit him to practice in that one case. But he did neither so he lost the attorney's fee entirely. The court even made the North Carolina lawyer return the fees he had been paid already.
The Florida probate court held that the attorney's fee contract with the unlicensed lawyer was void ab initio, meaning it was void from the beginning, from the moment it was signed. The court noted that in Florida it is illegal to practice law without a license. It is a felony. The court went on and said:
"…[T]he fact that a client knows the attorney he employs is not admitted in Florida should not permit an unlicensed attorney from recovering for illegal activity. Allowing an attorney to recover fees for the unauthorized practice of law is a violation of public policy, irrespective of the private interests and understandings of the parties. The judicial power of this state should not be used to effectuate a violation of public policy."
This means that a lawyer licensed in another state who provides services in a Florida probate proceeding is not entitled to be paid for those services unless he or she engages a Florida-licensed lawyer as co-counsel or otherwise receives court approval to appear in that case.
In this case, it was an expensive lesson for the North Carolina lawyer.
Get in Touch
Fill out the contact form or call
(727) 821-0904
to schedule your free consultation.
1

Free Initial Consultation

2

Over 40 Years of Experience

3

Pinellas County, Florida Probate Attorney