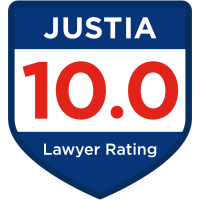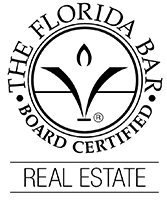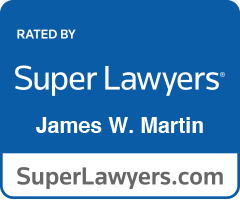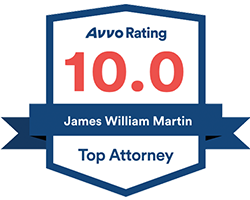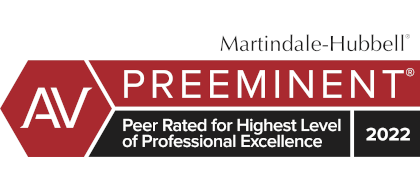 No More Springing Powers of Attorney in Florida
Florida no longer recognizes springing powers of attorney, unless they were signed before 10/1/11. That's the effective date of the amendment to Florida Statutes Chapter 709, which says a power of attorney is exercisable when executed. The former law allowed powers of attorney to be effective upon the principal's lack of capacity.
The idea behind having a power of attorney that "springs" into effectiveness upon incapacity was that the principal would be protected from the agent using the power of attorney while the principal was capable of acting on his or her own. But that idea can no longer be put into effect in Florida.
The new law says that a power of attorney signed after 10/1/11 is not effective if it provides that it is to become effective at a future date or upon the occurrence of a future event or contingency.
Of course, powers of attorney still cease to be effective upon death of the principal, a fact which many people still don't seem to realize.
And, yes, Florida still recognizes durable powers of attorney that remain effective during incapacity, as long as the "magic words" are used.
Get in Touch
Fill out the contact form or call
(727) 821-0904
to schedule your free consultation.
1

Free Initial Consultation

2

Over 40 Years of Experience

3

Pinellas County, Florida Probate Attorney