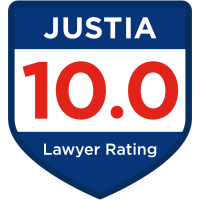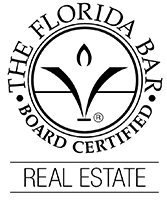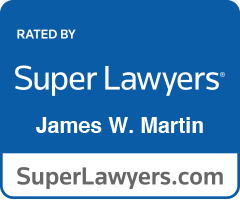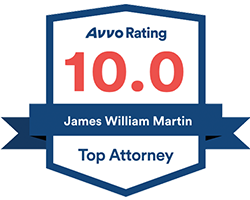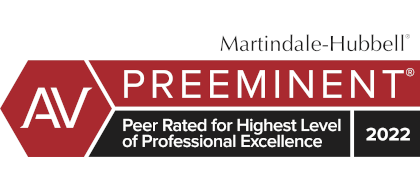 Florida Considers Media Sanitization Law
The 2010 Florida Legislature is considering a law regulating how to remove data from computer media. It would apply to all state agencies and private corporations and entities doing business or located in Florida.
If adopted, HB 279 would become effective 7/1/10 and would mandate use of the purge or physical destruction techniques set forth in "Guidelines for Media Sanitization: Recommendation of the National Institute of Standards and Technology," NIST Special Publication 800-88.
It would apply to all "any information that is deemed secret, private, personal, or confidential in nature; contains identifying information, including names, personal or business addresses, social security numbers, credit or debit card numbers, bank account numbers, telephone numbers, or photographs that are recorded on media."
Sounds like a good idea. Wonder what it will cost everyone.
Get in Touch
Fill out the contact form or call
(727) 821-0904
to schedule your free consultation.
1

Free Initial Consultation

2

Over 40 Years of Experience

3

Pinellas County, Florida Probate Attorney