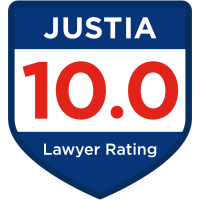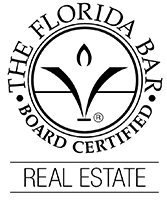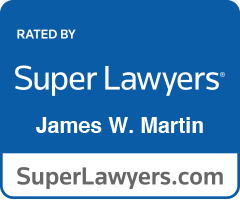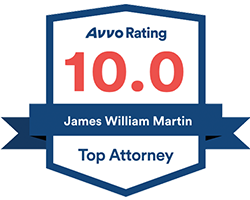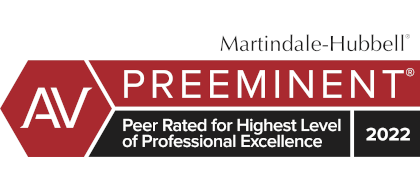 Check Out The Other Party Before You Sign A Contract
A contract is only as good as the ability of each party to perform it. So, it's important to check out the other party before signing a contract. It's easy to do in Florida. We have lots of free online databases. Here are a few:
1-Florida Division of Corporations: Here you can search for the correct legal name and officers of corporations, limited partnerships and LLCs, and partners of partnerships and LLPs. You can also check for fictitious names, judgment liens on personal property, and federal liens.
2-Florida UCC: Here you can search the Florida Secured Transaction Registry for UCC financing statements listing collateral for loans and other obligations.
3-Clerk of Court: To find the Clerk of Court for a county, search Google for "Clerk of Court X County Florida" where X is the name of the county. If you cannot find it there, try the Florida Association of Court Clerks & Comptrollers. When you find the Clerk of Court website, search the court records for dockets of past and pending lawsuits and check the Official Records for judgments.
4-Google: A plain old Google search of the name of the other party to the contract often yields helpful information. If there are too many search results, narrow it down by city and state.
5-Lawyer: Your Florida lawyer can guide you not only in drafting and reviewing the contract, but also in searching for information about the other party. Lawyers are trained in searching for case law and statutes, and this search ability is also useful in finding other information.
Happy background checking.
Get in Touch
Fill out the contact form or call
(727) 821-0904
to schedule your free consultation.
1

Free Initial Consultation

2

Over 40 Years of Experience

3

Pinellas County, Florida Probate Attorney