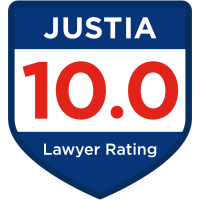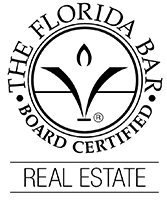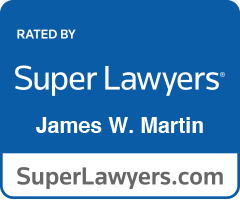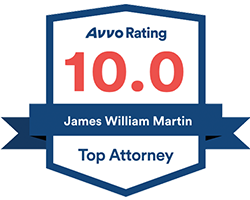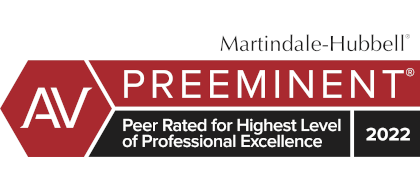 An Alternative To Percentage Probate Fees: Hourly Fees
One of the reasons people try to avoid probate, besides the obvious one, is to avoid percentage probate fees. Florida, like many states, expressly allows attorneys to charge attorneys fees based on a percentage of the value of the probate estate. But there is an alternative: hourly fees.
An hourly fee more directly compensates the lawyer for the effort involved in the probate proceeding. The effort varies depending on the number of assets, types of assets, number of creditors, number of beneficiaries, unusual facts, and other factors. The value of the probate assets is just one factor. A lower value probate estate can take as much effort as a higher value probate estate, and vice versa.
Florida lawyers are allowed to charge hourly attorneys fees instead of percentage probate fees. So, it's always worth asking.
Get in Touch
Fill out the contact form or call
(727) 821-0904
to schedule your free consultation.
1

Free Initial Consultation

2

Over 40 Years of Experience

3

Pinellas County, Florida Probate Attorney