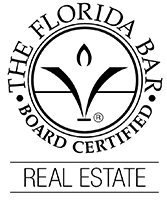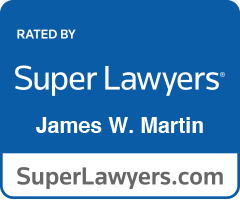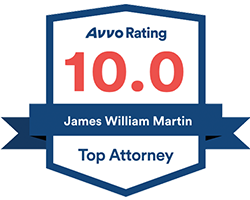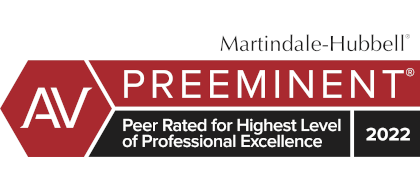 Business Law
Entities
Florida recognizes multiple forms of business entities. The most common is an LLC, which stands for Limited Liability Company. Today there are almost 2,000,000 LLCs registered in Florida. The second most common entity is a corporation. Today there are 1,000,000 corporations registered in Florida. That compares to just 40,000 partnerships registered in Florida.
LLCs and corporations are formed by filing articles with the Florida Division of Corporations. The state allows this to be done online, but the forms provided by the state do not include all of the forms that an LLC or corporation should have. For example, the state does not provide an operating agreement for an LLC or the bylaws and stock certificates for a corporation. So, forming an LLC or corporation in Florida is best left to lawyers rather than doing it yourself.
Business Team
In addition to a lawyer, your business team should include an accountant to assist in setting up the accounting system and tax filings and an insurance agent to advise on insurance coverages available for the entity and its owners and employees.
Contracts
Most business relationships include contracts. They might be called customer agreements, order forms, employment agreements, license agreements, buy-sell agreements, etc. All of them are contracts and are governed by contract law. Lawyers provide legal advice regarding contracts, as well as drafting contracts. 
Confidential Questionnaire – Business
Most lawyers use a confidential questionnaire to obtain information from their clients for business matters. A sample questionnaire for business is here.
Get in Touch
Fill out the contact form or call
(727) 821-0904
to schedule your free consultation.
1

Free Consultation

2

Over 40 Years of Experience

3

Video Conferencing Available