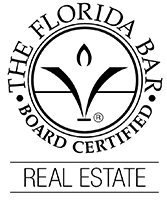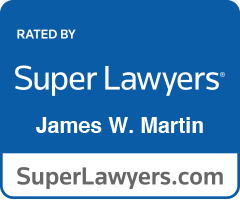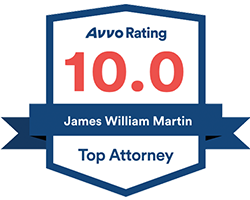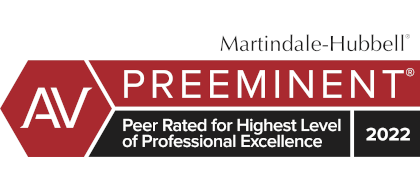 Real Estate
Purchase
Florida is a common law state so buying real estate in Florida is a lot like buying in other states, but it has its own peculiarities. Environmental laws, water laws, building laws–all of these vary from those in other states. Also, Florida abolished the doctrine of Caveat Emptor (Let the Buyer Beware) for residential property, but not for commercial and industrial real estate. So, it's important for non-residential buyers to perform thorough due diligence before buying Florida real property.
Sale
Selling Florida land and buildings using the standard Florida Bar and Florida Realtors contract forms generally favors buyers, so sellers need to modify those forms with addenda and amendments to level the playing field.
Lease
Residential leases differ from commercial and industrial leases in Florida. They are based on different statutes. So, they create different rights and duties.
Construction
The Florida construction lien law is unique in the country and requires owners, contractors and subcontractors to be alert and up-to-date regarding their rights and duties when Florida real estate is being improved.
Confidential Questionnaire – Real Estate
Most lawyers use a confidential questionnaire to obtain information from their clients for real estate matters. A sample questionnaire for real estate is here.
Get in Touch
Fill out the contact form or call
(727) 821-0904
to schedule your free consultation.
1

Free Consultation

2

Over 40 Years of Experience

3

Video Conferencing Available