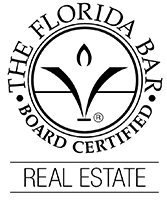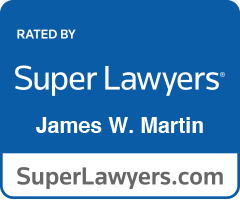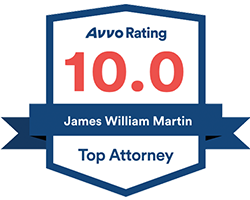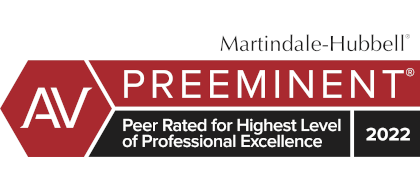 Questionnaires
Clients may fill out these client, probate, estate plan, real estate, and business questionnaires and send them to St. Petersburg Pinellas County Florida lawyer Jim Martin by email to jim@jamesmartinpa.com .
Client Contact Information
Probate Questionnaire
Estate Plan Questionnaire
Real Estate Questionnaire
Business Questionnaire
Attorney-Client Privilege
Communications between attorneys and their clients are confidential and privileged from disclosure, whether in person or by phone, mail, email, text, video, or otherwise. But the attorney-client privilege law provides that clients could lose or waive the privilege if they disclose the communication to someone else. Therefore, Jim Martin recommends that clients keep their communications with him confidential and not disclose them to anyone else.
If you have the need for a St. Petersburg Pinellas County Florida attorney, you may use the contact form below or call Jim Martin directly at 727-821-0904 or email him at jim@jamesmartinpa.com for a free initial consultation.
Get in Touch
Fill out the contact form or call
(727) 821-0904
to schedule your free consultation.
1

Free Consultation

2

Over 40 Years of Experience

3

Video Conferencing Available