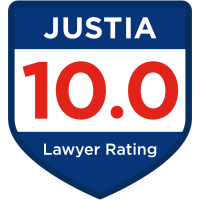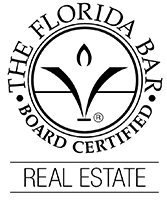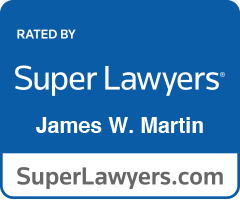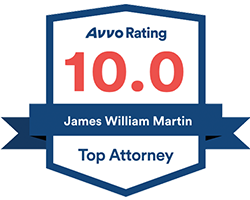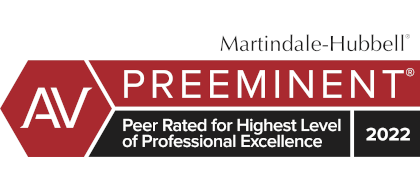 Revocable Living Trust
James W. Martin was one of the first Pinellas County estate attorneys to draft revocable living trusts for his clients to avoid probate on death. There is no standard form of living trust so Pinellas County estate plan attorneys often create their own trust forms to use as a starting point for drafting their clients' trusts. He is also Board Certified in Real Estate Law by The Florida Bar, which assists him in dealing with trusts that own real estate.
The use of trusts goes back hundreds of years to England where they were used to avoid the king's taxes on death. And trusts have long been used in estate planning as a family planning tool to provide for minors and as a tax planning tool to reduce estate taxes. 
Creating trusts for the purpose of avoiding probate courts gained public attention again in the 1970s when Norman Dacey published his book How To Avoid Probate containing do-it-yourself fill-in-the-blank forms to create your own living trust. While the forms in the book were not really the best forms for the purpose, the use of probate avoidance living trusts became more and more popular.
Over the next decade, estate planning attorneys in Pinellas County began creating trusts for clients to avoid probate on death. The concept is simple. Florida law, like that of most states, is based on the common law of England. In fact, Florida law says: 
The common and statute laws of England which are of a general and not a local nature … down to the 4th day of July, 1776, are declared to be of force in this state…"

Florida Statutes Section 2.01
English common law recognized two types of property that can be owned in a trust to avoid probate: real property (land and buildings) and personal property (everything else). Personal property can be either tangible personal property (furniture, jewelry, cars, boats, etc., in the physical world), and intangible personal property (bank accounts, brokerage accounts, corporations, LLCs, etc.). Theoretically, a person could create a revocable living trust and transfer all of his or her assets to it and avoid probate on all those assets. (Of course, there are some assets that need special attention, such as homesteads and retirement accounts.)
Florida trust law recognizes the English common law that allows property ownership to be divided so that one person has legal title and the right to manage the trust property and we call that person the trustee, and the other person has beneficial title and the right to receive the benefits of the property held in trust by the trustee and we call that person the beneficiary.
Here's an example. If you open an account with an investment broker in your name alone, you own both the legal title and the beneficial title, so you not only have the right to choose investments, but you also have the right to receive the income and the proceeds of sale of the investment. But when you die, you won't be there to do that any more, so probate is required to transfer those assets to your beneficiaries. 
You could avoid probate of that investment account by transferring the account to a trust that a) names you as trustee and beneficiary for life and b) names someone else to take over as successor trustee at your death and someone else to become beneficiary of the property at your death. The property in trust would avoid probate at your death, just as it did in England hundreds of years ago. 
And the Florida trust laws allow the same person to be both the trustee and the beneficiary, so there is a great deal of flexibility in drafting trust agreements, which is something that Pinellas County estate planning attorneys must do frequently. For example, St. Petersburg estate planning attorney Jim Martin has drafted hundreds of living trusts.
If you have the need for a St Petersburg Pinellas County Florida revocable living trust attorney, you may use the contact form below or call Jim Martin directly at 727-821-0904 or email him at jim@jamesmartinpa.com for a free initial consultation.
The text on this page was written by James W. Martin, Esq. and was last updated on May 17, 2023.
Get in Touch
Fill out the contact form or call
(727) 821-0904
to schedule your free consultation.
1

Free Initial Consultation

2

Over 40 Years of Experience

3

Pinellas County, Florida Probate Attorney