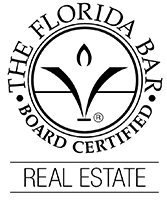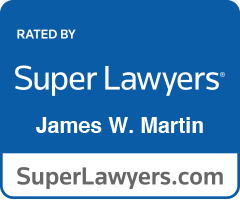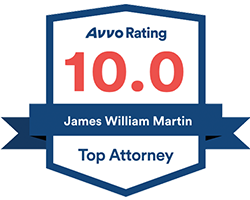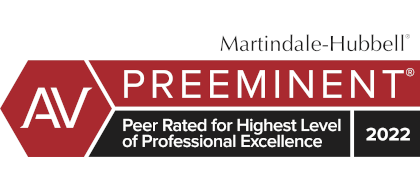 Ebooks
James W. Martin is a Florida Bar Board Certified Real Estate Lawyer and Adjunct Professor of Law at Stetson University College of Law who, for over forty years, has practiced Florida real estate, business, and probate law. He has written these free ebooks as guides for Florida lawyers.
Formation of Legal Entities
There are 2,000,000 limited liability companies in Florida and 1,000,000 business and nonprofit corporations. St. Petersburg real estate attorney James W. Martin has seen many limited liability companies, business corporations, and nonprofit corporations improperly formed and maintained. Some failed to issue stock or memberships; others failed to file annual reports and keep minutes of meetings; and others failed to maintain corporate records. Failure to comply with the basics of Florida entity law has resulted in real estate title problems, litigation, and potential personal liability. Each of these ebooks written by this Pinellas County attorney provides a step-by-step process with forms and checklists for forming and maintaining a Florida legal entity to avoid these problems.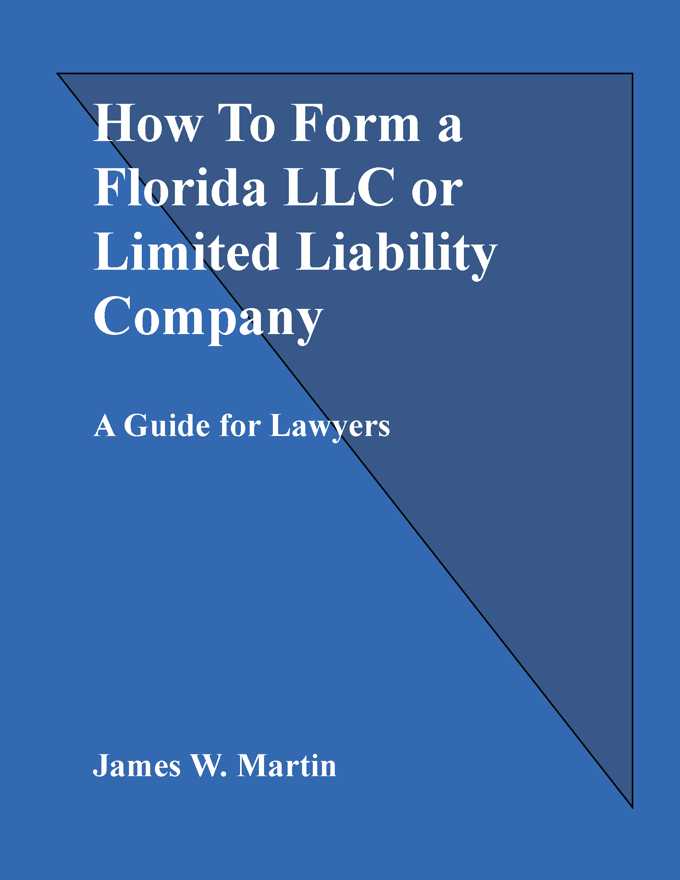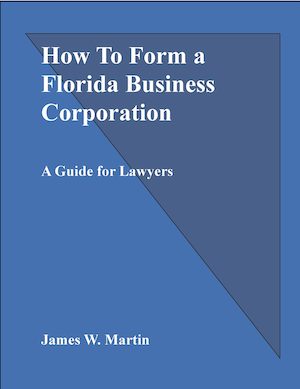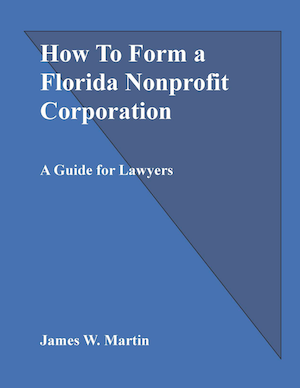 Get in Touch
Fill out the contact form or call
(727) 821-0904
to schedule your free consultation.
1

Free Consultation

2

Over 40 Years of Experience

3

Video Conferencing Available