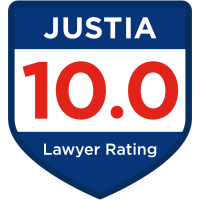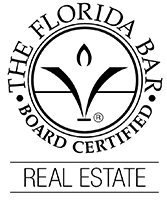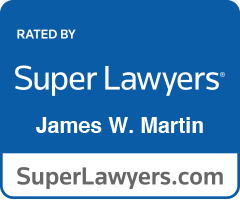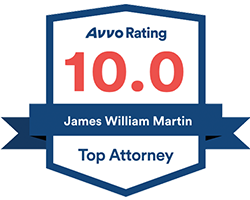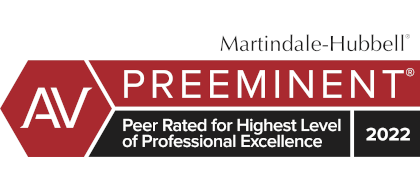 Trust Litigation
Litigation in Pinellas County over the rights and duties of trustees and beneficiaries of living trusts, testamentary trusts, and charitable trusts is within the jurisdiction of the Pinellas probate court, but is litigated using the civil procedure rules. St. Petersburg Pinellas County Florida trust attorney James W. Martin has represented trustees and beneficiaries in such litigation. He is also Board Certified in Real Estate Law by The Florida Bar.
If you have the need for a St Petersburg Pinellas County Florida trust attorney, you may use the contact form below or call Jim Martin directly at 727-821-0904 or email him at jim@jamesmartinpa.com for a free initial consultation.
Get in Touch
Fill out the contact form or call
(727) 821-0904
to schedule your free consultation.
1

Free Initial Consultation

2

Over 40 Years of Experience

3

Pinellas County, Florida Probate Attorney