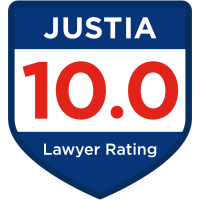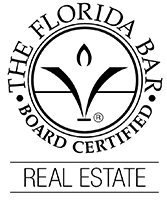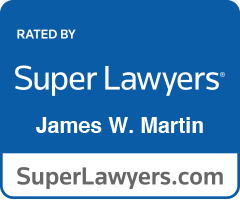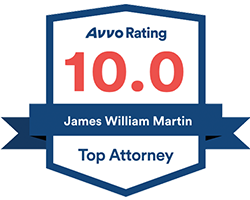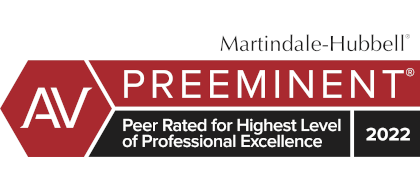 Probate Litigation
Florida probate court proceedings often involve litigating the rights and duties of beneficiaries, personal representatives, creditors, and family members. Litigation in Florida probate is called an adversary proceeding and includes will contests, beneficiary disputes, spousal rights, fee disputes, and similar controversies. St. Petersburg Pinellas County Florida probate attorney James W. Martin has decades of experience in probate and probate litigation. He is also Board Certified in Real Estate Law by The Florida Bar.
If you have the need for a St Petersburg Pinellas County Florida probate attorney, you may use the contact form below or call Jim Martin directly at 727-821-0904 or email him at jim@jamesmartinpa.com for a free initial consultation.
Get in Touch
Fill out the contact form or call
(727) 821-0904
to schedule your free consultation.
1

Free Initial Consultation

2

Over 40 Years of Experience

3

Pinellas County, Florida Probate Attorney