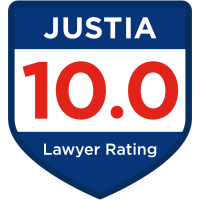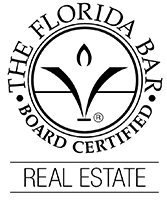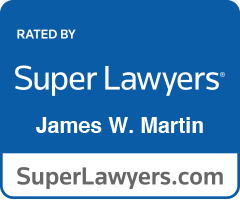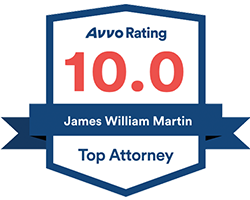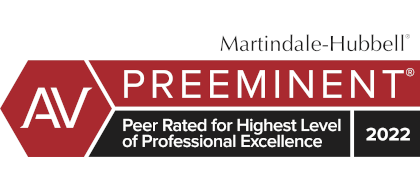 Pinellas County Construction Attorney
James W. Martin is a Florida Bar Board Certified Real Estate Attorney who advises clients regarding Florida construction contracts and construction liens as part of his real estate law practice. As a St. Petersburg construction attorney, he has represented both owners and contractors in construction of multimillion dollar museums, medical facilities, and other real estate.
Every Pinellas County, Florida, construction attorney knows about the 1920s construction boom in Florida, a result of the invention of modern air conditioning systems, construction of new railroad lines, and speculation on land values, which ended when Florida's first land bubble burst, leaving investors and contractors unpaid as they entered the Great Depression.
A few years later, in 1935, Florida was the first state to adopt the Mechanics' Lien Act which was intended to be a uniform act to be adopted by every state in order to unify the laws that apply to the creation and enforcement of liens on real estate for contractors, subcontractors and materialmen. Not one other state adopted this "uniform" law, leaving Florida the only state governed by this unique way of balancing the rights of Florida landowners and those who improve the land.
Today every construction contract for real estate in Florida needs to consider and comply with the Florida Construction Lien Law. Florida construction law still differs from construction laws in all other states. The law adopted in 1935 is still the foundation upon which the Florida Construction Lien Law sits, and it has been amended over and over again, making it a complicated law to read and follow.
If you have the need for a St Petersburg Pinellas County Florida construction attorney, you may use the contact form below or call Jim Martin directly at 727-821-0904 or email him at jim@jamesmartinpa.com for a free initial consultation.
The text on this page was written by James W. Martin, Esq. and was last updated on May 18, 2023.
Get in Touch
Fill out the contact form or call
(727) 821-0904
to schedule your free consultation.
1

Free Initial Consultation

2

Over 40 Years of Experience

3

Pinellas County, Florida Probate Attorney