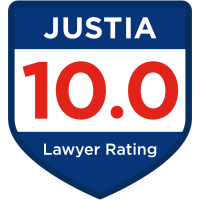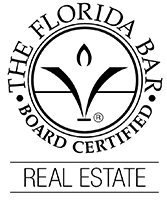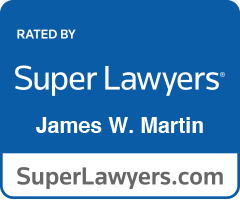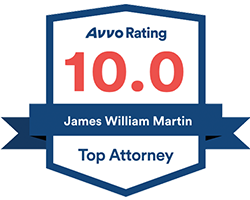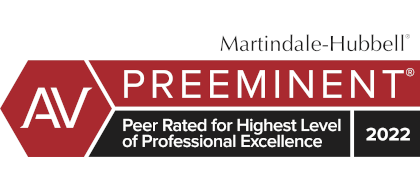 Free Ebooks
These Florida legal forms books were written by St. Petersburg Pinellas County Florida attorney Jim Martin. They are downloadable as free ebooks on this website and on Amazon, Barnes and Noble, Apple, and Google, and they are also available as two hundred page paperbacks from Amazon and Barnes and Noble. The books include legal forms for selling, buying and leasing Florida real estate and forming Florida LLCs, business corporations, and nonprofit corporations.
These books were created for general background and educational purposes, are not legal advice, and do not create an attorney-client relationship.
These books copyright 1990-2022 by James W. Martin. All rights in these books are reserved to James W. Martin. Unauthorized reproduction of these books and their forms and content is prohibited.
If you have the need for a St Petersburg Pinellas County Florida attorney, you may use the contact form below or call Jim Martin directly at 727-821-0904 or email him at jim@jamesmartinpa.com for a free initial consultation.
Get in Touch
Fill out the contact form or call
(727) 821-0904
to schedule your free consultation.
1

Free Consultation

2

Over 40 Years of Experience

3

Video Conferencing Available