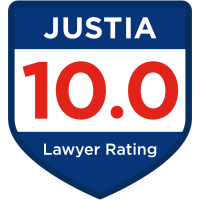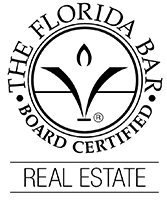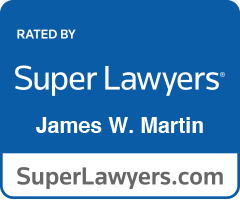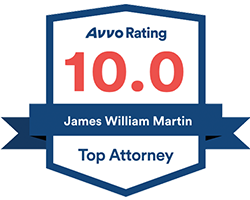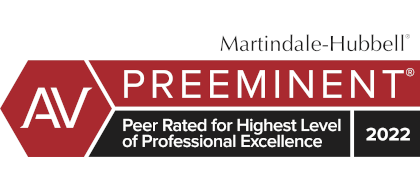 Pinellas County Trusts
When St. Petersburg attorney James W. Martin started practicing law, the use of a living trust to avoid probate was just coming into widespread use. Only a handful of attorneys in Pinellas County drafted revocable living trusts, and he drafted hundreds of them. Living trusts are one means of avoiding probate on the assets owned by the trusts. St. Petersburg trusts and probate estates lawyer Jim Martin provides legal advice regarding trusts created by Pinellas County residents. He is also Board Certified in Real Estate Law by The Florida Bar, which assists him in dealing with trusts owning real estate.
If you have the need for a St Petersburg Pinellas County Florida trust and estate attorney, you may use the contact form below or call Jim Martin directly at 727-821-0904 or email him at jim@jamesmartinpa.com for a free initial consultation.
Get in Touch
Fill out the contact form or call
(727) 821-0904
to schedule your free consultation.
1

Free Initial Consultation

2

Over 40 Years of Experience

3

Pinellas County, Florida Probate Attorney