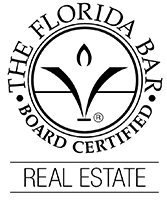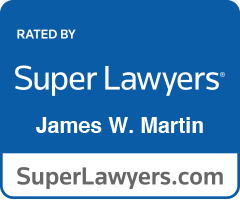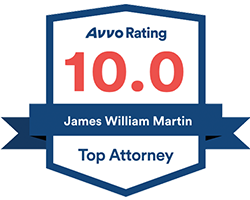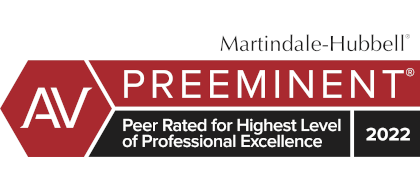 Probate Confidentiality Letter
Copyright 2022 by St. Petersburg probate attorney James W. Martin.
This is a sample form of letter from a Florida probate attorney representing the personal representative to the CPA or accountant of the personal representative confirming the engagement and also confirming the confidentiality of communications under the attorney-client privilege, accountant-client privilege, and work product doctrine.
This form is for general background and educational purposes, is not legal advice, and does not create an attorney-client relationship. No form should be used unless the lawyer understands it and decides that it applies to his or her law practice and to the facts in the particular case. Each lawyer's practice differs in some respects, and all cases differ, so the lawyer should plan to make changes to this form accordingly.
A prior version of this form was published in the August 2008 edition of ALI-ABA The Practical Lawyer and the February 2010 edition of The Florida Bar Journal as part of his article "Ten Tips for Handling Complex Probate".
If you have the need for a St Petersburg Pinellas County Florida probate lawyer, you may use the contact form below or call Jim Martin directly at 727-821-0904 or email him at jim@jamesmartinpa.com for a free initial consultation.
---
Confidential Attorney-Client, 
Accountant-Client and Work Product 
Privileged Communication 
_______________, CPA
100 Main Street
Anytown FL 00000
Re: Estate of _______________, Deceased 
Dear _______________:
On behalf of our client _________, in her capacity as Personal Representative of the Estate of ___________, this confirms your engagement by her as CPA to provide accounting and tax advice and to prepare tax returns. 
Please note that your client is the Personal Representative and is not the estate and is not the beneficiaries or creditors of the estate. 
All of your communications with the Personal Representative and with this office must be kept confidential and within the attorney-client, accountant-client, and work product privileges. 
Please send to our client and me your engagement letter with hourly rates for approval of our client along with a list of tax returns you intend to prepare. 
Thank you.
Very truly yours,
Get in Touch
Fill out the contact form or call
(727) 821-0904
to schedule your free consultation.
1

Free Consultation

2

Over 40 Years of Experience

3

Video Conferencing Available