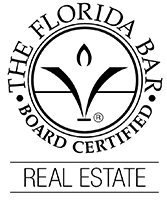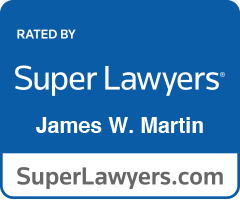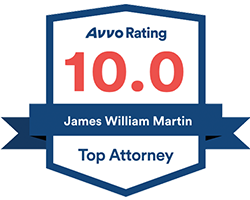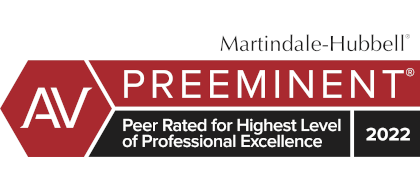 Acceptance of Trust By Successor Trustee
Copyright 2022 by St. Petersburg Pinellas County trust attorney James W. Martin.
This is a sample form of acceptance of the position of trustee by the person named as successor trustee in a trust agreement.
The Florida Trust Code does not require any particular form for acceptance by a successor trustee, but Florida Statutes Section 736.0701 generally requires compliance with the method of acceptance provided in the terms of the trust, which might require different or additional provisions, such as witnesses, notarization, etc.
This form is for general background and educational purposes, is not legal advice, and does not create an attorney-client relationship. No form should be used unless the lawyer understands it and decides that it applies to his or her law practice and to the facts in the particular case. Each lawyer's practice differs in some respects, and all cases differ, so the lawyer should plan to make changes to this form accordingly.
A prior version of this form was published in the August 2008 edition of ALI-ABA The Practical Lawyer and the February 2010 edition of The Florida Bar Journal as part of his article "Ten Tips for Handling Complex Probate".
---
ACCEPTANCE OF TRUST BY SUCCESSOR TRUSTEE
WHEREAS, _______________ ("Settlor") created the _______________ TRUST under trust agreement dated _______________, 20____, as amended ("Trust") and named the undersigned _______________ as successor Trustee to serve upon Settlor's death, true and correct copies of the first page and signature page of the Trust being attached hereto;
WHEREAS, Settlor transferred certain assets to the Trust;
WHEREAS, Settlor amended the Trust by amendments dated _______________, true and correct copies of the first page and signature page of each amendment being attached hereto;
WHEREAS, Settlor died on _______________, 20____, as shown by the death certificate, a copy of which is attached hereto; and
WHEREAS, at the time of Settlor's death, Settlor was domiciled in _______________ County, Florida;
NOW THEREFORE, the undersigned hereby accepts the position of successor Trustee of the Trust, hereby accepts the trust imposed by said Trust, and hereby agrees to serve as successor Trustee upon the terms and conditions set forth therein.  
The undersigned does hereby warrant and represent that, to the best of the undersigned's knowledge and belief, the foregoing are true and correct statements, the Trust is still in full force and effect, and the undersigned successor Trustee has the power to receive and convey the assets of the Trust.
Date: _______________, 20_____
Sign ___________________________________
Print ___________________________________
If you have the need for a St Petersburg Pinellas County Florida trustlawyer, you may use the contact form below or call Jim Martin directly at 727-821-0904 or email him at jim@jamesmartinpa.com for a free initial consultation.
Get in Touch
Fill out the contact form or call
(727) 821-0904
to schedule your free consultation.
1

Free Consultation

2

Over 40 Years of Experience

3

Video Conferencing Available