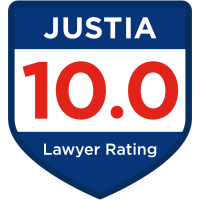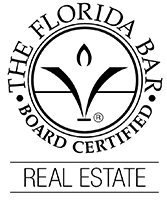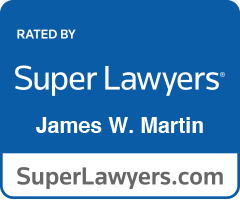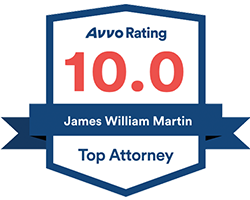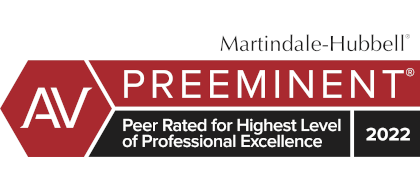 Probate Assets
Pinellas County Florida probate estates own all kinds of assets, including homes and other real estate, corporation stock, LLC memberships, and other businesses, boats, planes and motor vehicles, and bank accounts, brokerage accounts, investments, IRAs, and retirement accounts, and life insurance and annuities.
Pinellas County probate attorney Jim Martin has experience in the legal aspects of all types of probate assets and trust property. He is also Board Certified in Real Estate Law by The Florida Bar.
Get in Touch
Fill out the contact form or call
(727) 821-0904
to schedule your free consultation.
1

Free Initial Consultation

2

Over 40 Years of Experience

3

Pinellas County, Florida Probate Attorney