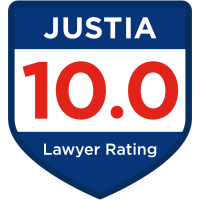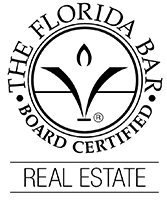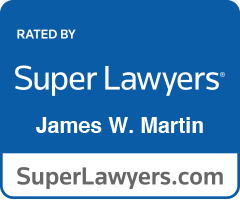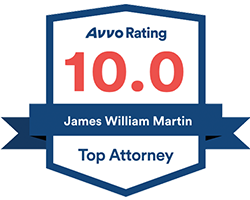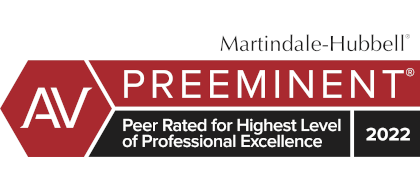 Estate Documents
The primary estate documents for a St. Petersburg, Pinellas County, Florida resident are a last will and testament, revocable living trust, durable power of attorney, living will, designation of health care surrogate, and declaration of preneed guardian. In addition, various documents must be signed before death to fund the living trust with assets. St. Petersburg probate and trust estate attorney James W. Martin has advised clients on probate and trust estates for over 40 years. He is also Board Certified in Real Estate Law by The Florida Bar.
If you have the need for a St Petersburg Pinellas County Florida wills, trusts, probate, and estate attorney, you may use the contact form below or call Jim Martin directly at 727-821-0904 or email him at jim@jamesmartinpa.com for a free initial consultation.
Get in Touch
Fill out the contact form or call
(727) 821-0904
to schedule your free consultation.
1

Free Initial Consultation

2

Over 40 Years of Experience

3

Pinellas County, Florida Probate Attorney