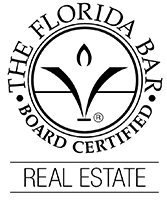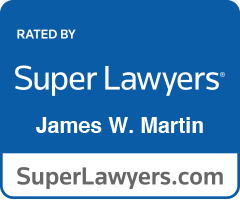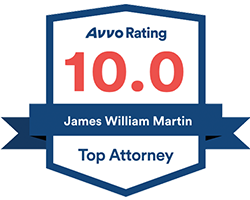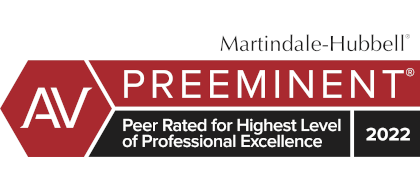 When Is No Probate Required?
There is no law that says every Pinellas County Florida resident who dies must have a probate proceeding. If the resident owned no asset in his or her name alone and had no creditors, then there might be no need for a probate proceeding.
However, the Florida Probate Code provides a limitations period of two years after death for the decedent's creditors to file claims. The two-year period can be shortened to three months after publishing notice to creditors. However, notice to creditors can only be published by the personal representative of a formal administration or the beneficiaries or petitioners of a summary administration. Therefore, it might be in the best interest of certain persons to open a probate administration of a Pinellas County resident even if there are no assets in the deceased resident's name.
For example, if the decedent owned a bank account in joint names with someone else who received the entire account at death, then opening a probate estate to publish and serve notice to creditors would reduce the time for creditors to file claims from two years to three months. This is important because even though the bank account was not in the decedent's name alone, someone might claim that it is a probate asset on the theory that the joint owner did not contribute to the account and that it was titled in joint names only for convenience of the decedent.
Another example would be a case in which a Pinellas County resident creates a revocable living trust and funds it with all his or her assets so that, at death, the resident owned no assets in his or her separate name. If all assets are titled in the trust name, then a probate proceeding is not technically required. But the trustee is generally required to file a notice of trust with the probate court so that creditors are informed of the existence of the trust. Creditors have two years after death to file their claims. If the trustee distributes the trust before the two-year period expires, it would have no assets with which to pay claims of creditors and might be personally liable to pay them. In such a case, a probate proceeding would be used to publish and serve notice to creditors so that the two-year claims period was reduced to three months and the remaining trust could be distributed sooner without risk to the trustee.
Get in Touch
Fill out the contact form or call
(727) 821-0904
to schedule your free consultation.
1 Free Consultation
2 Over 40 Years of Experience
3 Video Conferencing Available