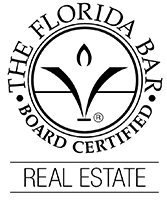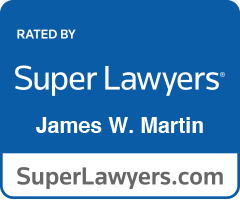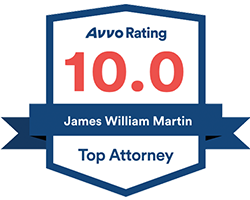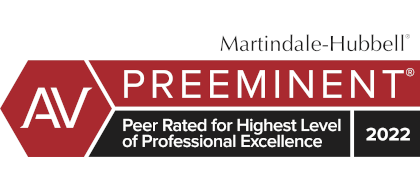 What Type of Entity Should I Form for My New Florida Business?
Forming a new business in Florida usually means creating a new entity. Otherwise it's just a sole proprietorship with unlimited liability. The most common entities for new Florida businesses are corporations, LLCs and partnerships. Here's a quick review of the pros and cons of each type of business entity in Florida.
Corporation. The liability of a shareholder in a Florida corporation is limited to what he or she paid for the shares of stock in the corporation. The corporation can elect to be an S corporation so that items of income and expense are not taxed to the corporation but instead appear on a Schedule K-1 for the shareholders to report on their own tax returns. The corporation's shareholders elect the board of directors. The board of directors elect the president, vice president, secretary and treasurer (officers). The officers hire and fire employees. For the last hundred years, the corporation has been the most common form of business entity. This means that there is a large body of law regarding corporations so there is more certainty regarding the legal effect of transactions involving corporations.
LLC. The liability of a member of an LLC is limited to the member's contribution in the same way that shareholders have limited liability. The income and expense items of an LLC are generally not taxed to the LLC but appear on Schedule K-1s like S corporations for the LLC members to report on their own tax returns. One danger of an LLC is that members sometimes forget to follow the formalities of legal entity and mix the LLC business assets with their own, which can subject the members to personal liability for the LLC's debts.
Partnership. The liability of a partner in a general partnership is unlimited, but the partnership can elect to be a limited liability partnership in order to limit partner liability. Most general partnerships should make this election, unless there is a tax reason not to. Like an S corporation and an LLC, the items of income and expense of a partnership are not taxed to the partnership but appear on a Schedule K-1 for the partners to report on their tax returns.
Accounting for corporations is generally easier than accounting for LLCs and partnerships due to the complexities of the Internal Revenue Code for partnerships and LLCs. For this and other reasons, many lawyers and accountants recommend their clients form corporations for new businesses in Florida instead of LLCs and partnerships.
In any event, a new Florida business owner will be better of with a corporation, LLC or limited liability partnership than a sole proprietorship for one reason: limited liability.
Get in Touch
Fill out the contact form or call
(727) 821-0904
to schedule your free consultation.
1 Free Consultation
2 Over 40 Years of Experience
3 Video Conferencing Available