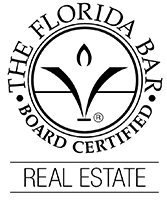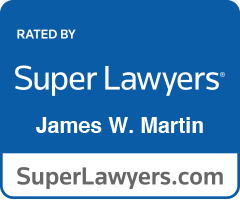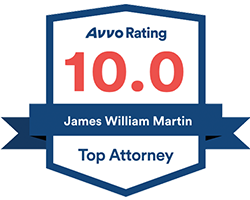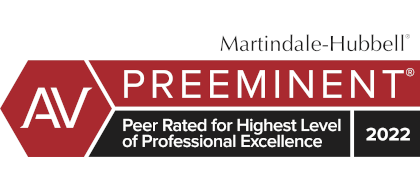 What is Summary Administration in Florida Probate?
If a Florida resident dies owning less than $75,000 in assets, then it might be possible for have a shortened form of probate proceeding called summary administration.
In a summary administration, the probate court can admit a will to probate, but instead of appointing a personal representative the court order can list the assets owned by the decedent and declare them to be owned by the beneficiaries. Because no personal representative is appointed, there is no ongoing probate proceeding, no inventory or accountings to file, and no discharge order to be entered.
However, a notice to creditors should still be published and served on all possible creditors in order to limit their time to file a claim. If this is not done, then creditors might have up to two years after death to file a claim.
The beneficiary of a Florida resident whose estate can be subject of a summary administration should engage a Florida probate lawyer to represent the beneficiary and prepare the legal documents for the summary administration.
Get in Touch
Fill out the contact form or call
(727) 821-0904
to schedule your free consultation.
1 Free Consultation
2 Over 40 Years of Experience
3 Video Conferencing Available