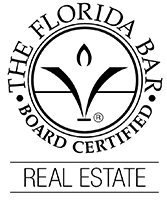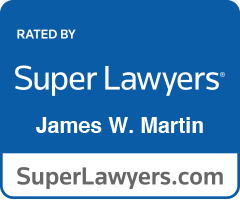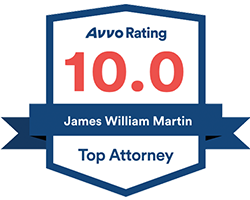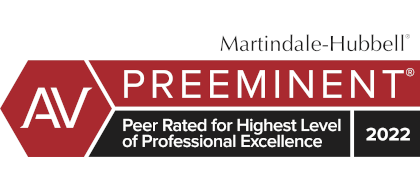 What Is Formation of an Entity?
Formation is the process by which a new Florida business is created. The work of the Pinellas County business lawyer includes analysis of the types of entities and choosing the best form of legal entity for the business. A Florida corporation is usually the simplest form of business entity, but more and more businesses are forming as limited liability companies.
Get in Touch
Fill out the contact form or call
(727) 821-0904
to schedule your free consultation.
1 Free Consultation
2 Over 40 Years of Experience
3 Video Conferencing Available