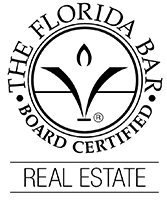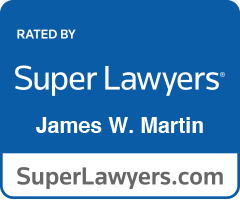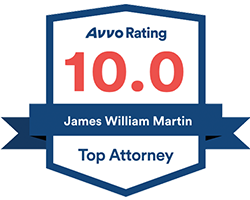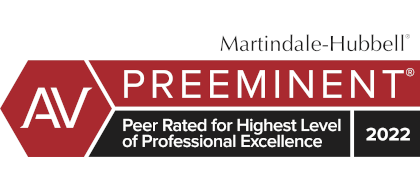 What Is Formal Probate In Florida?
The most common probate procedure for Pinellas County Florida residents who have died is formal administration. This is a proceeding in the Pinellas County probate court (officially known as the Circuit Court for Pinellas County, Florida, Probate Division) by which the court:
admits a will to probate,
appoints a personal representative,
receives the inventory of assets,
receives proof of service and publication of notices to creditors and beneficiaries,
receives claims,
receives accountings of the personal representative,
receives proof of payment of claims of creditors,
receives proof of distribution of the remaining estate to beneficiaries,
receives confirmation that taxes have been paid and tax returns filed,
resolves will contests and disputes,
determines homestead,
determine elective share,
determines exempt property, and,
finally, after all that, discharges the personal representative for a job well done.
At least, that's the way it's supposed to go. There is a lot to it, which is why personal representatives of Pinellas County probate estates engage Pinellas County probate attorneys to represent them.
Unless there is a tax issue, legal dispute, or complicated assets or liabilities, most Pinellas County probate estates should be able to be closed within six months after the will is filed and the personal representative is appointed.
Get in Touch
Fill out the contact form or call
(727) 821-0904
to schedule your free consultation.
1 Free Consultation
2 Over 40 Years of Experience
3 Video Conferencing Available