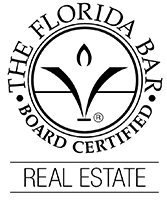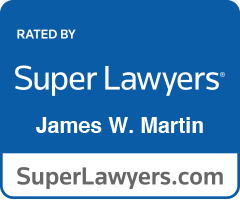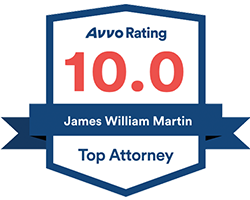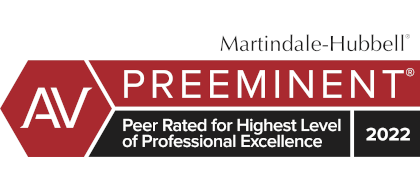 A will is a document that is formally signed by an individual in the presence of witnesses stating who will inherit the individual's assets at death and who will be the personal representative of the deceased individual's probate estate.
A will is also known as a last will and testament. In the old days, a will governed real property and a testament governed personal property, but now the term "will" applies to both.
Wills of Florida residents must be signed in a very formal manner as specified by the Florida Probate Code. An improperly signed will can be void and have no effect. Therefore, it is important for a Pinellas County resident to engage Pinellas County estate planning estate planning attorney to draft the will.
Wills of Pinellas County residents generally have no effect until the resident dies and the will is admitted to probate by an order of the Pinellas County probate court.
Copies of wills are generally not admitted to probate, which is why it is important to keep the signed original of the will in a safe place.
Get in Touch
Fill out the contact form or call
(727) 821-0904
to schedule your free consultation.
1 Free Consultation
2 Over 40 Years of Experience
3 Video Conferencing Available