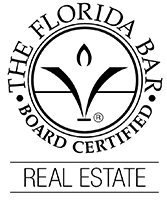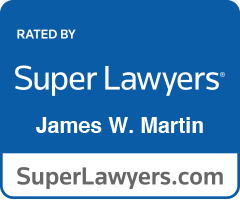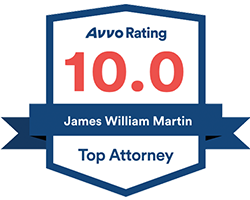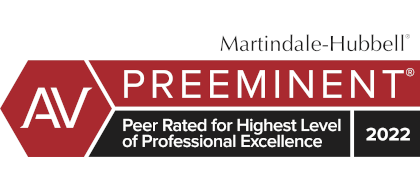 What Is a Personal Representative?
Sometimes Pinellas County Florida probate attorney Jim Martin represents personal representatives of Pinellas County residents who have died.
The personal representative of a Pinellas County probate estate is appointed by the Pinellas County probate court to find and protect the assets of the Pinellas County resident who died, to notify and pay the creditors who file timely claims, and to distribute the remaining probate estate to the beneficiaries in accordance with the decedent's last will.
The personal representative is sometimes called a PR, for short. In some states, the personal representative is called an executor if the decedent died with a will (testate) or an administratorif the decedent died without a will (intestate).
The Pinellas County probate court generally appoints the person named in the will to be personal representative. If the decedent died without a will, then the Florida Probate Code sets forth who is entitled to serve as personal representative in priority order.
The Florida Probate Code provides many duties and powers of the personal representative, most of which apply only after the Pinellas County probate court enters an order appointing the personal representative. The order is not entered until the probate lawyer prepares documents for the person named as personal representative in the will to open the estate proceeding. The person named in the will can choose any lawyer licensed in Florida to be his or her lawyer for that purpose.
The probate attorney who represents the personal representative is only the attorney for the personal representative. There is no such thing in Florida as an attorney for the "estate" because the "estate" is not an entity that has a lawyer. It is up to each beneficiary and creditor of an estate to engage its own lawyer.
Get in Touch
Fill out the contact form or call
(727) 821-0904
to schedule your free consultation.
1 Free Consultation
2 Over 40 Years of Experience
3 Video Conferencing Available