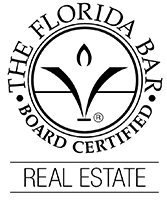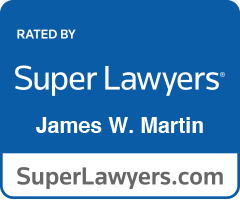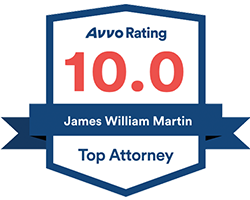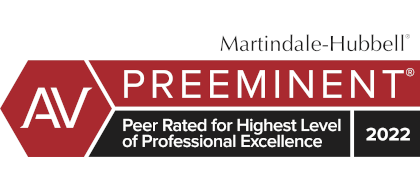 What Is a Florida Power of Attorney?
A power of attorney is a document that appoints someone to act for someone else. The person who grants the power is called the principal. The person who receives the power of attorney is called theagent or attorney-in-fact.
A Florida power of attorney ends at death. The agent has no power to use a power of attorney after the principal dies.
In addition, a Florida power of attorney ends when the principal becomes mentally incapacitated. However, there is an exception that allows a power of attorney to be effecting during mental incapacity of the principal if the power of attorney contains special wording that makes it a "durable" power of attorney. But, it still becomes ineffective at death.
A power of attorney is "general" if it applies to all types of acts and property. It is "special" if it applies only to certain acts and property.
Powers of attorney are frequently signed by Pinellas County residents to avoid a future guardianship of the property in case the resident becomes incapacitated. The agent would be able to use the power of attorney to act on behalf of the principal and, perhaps, avoid a guardianship court proceeding.
However, a declaration of preneed guardian should also be signed and filed with the Pinellas County probate court in case a guardianship is ever needed. In that way, the court will know who the person wanted as his or her guardian.
There is no such thing as a standard power of attorney. There is no statute that provides for a standard form. It is best for Pinellas County residents to engage Pinellas County estate planning attorneys to draft powers of attorney.
Get in Touch
Fill out the contact form or call
(727) 821-0904
to schedule your free consultation.
1 Free Consultation
2 Over 40 Years of Experience
3 Video Conferencing Available