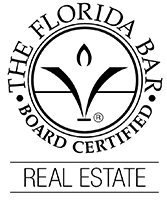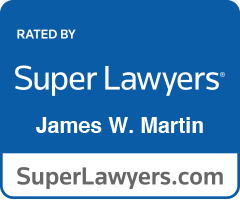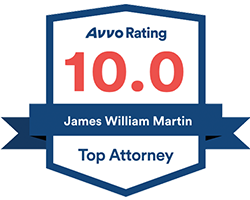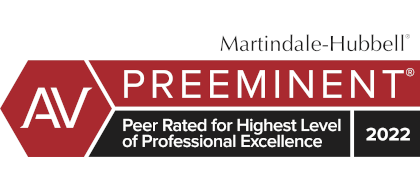 A Pinellas County LLC or limited liability company is formed in Florida by filing articles of organization with the Florida Division of Corporations. But that is just the first step. There are other legal documents to be prepared for the Pinellas County LLC, such as an operating agreement, and there are accounting and tax matters to deal with.
After a Pinellas County LLC is formed, it must file tax returns and file annual reports, and it can hold meetings of members. If it fails to do this, it might be dissolved or disregarded by the courts as a legal entity. This could result in the members having liability for the debts of the Pinellas County LLC. This is problematic because one of the primary reasons for members to form a Pinellas County LLC is to limit their liability to what they paid for their membership interests.
Pinellas County business attorneys assist in forming and maintaining the legal existence of Pinellas County LLCs.
Get in Touch
Fill out the contact form or call
(727) 821-0904
to schedule your free consultation.
1 Free Consultation
2 Over 40 Years of Experience
3 Video Conferencing Available