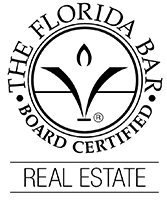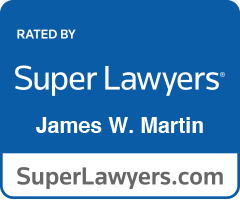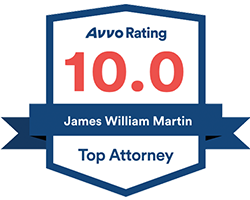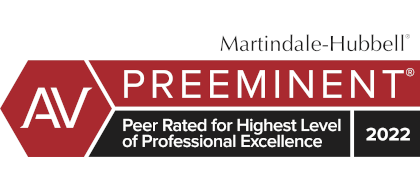 What Is A Florida Living Will?
Pinellas County Florida residents sign living wills to state their desires for medical care and treatment in case they become unable to express their desires in the future.
A living will is also called an advance health care directive, and it is often signed with a designation of health care surrogate that names an individual to act on behalf of the person who signed the living will.
A living will is sometimes confused with a living trust, but they have nothing in common other than they are both signed when someone is living and they are often drafted by a lawyer and signed at the same time.
A declaration of preneed guardian should also be signed and filed with the Pinellas County probate court in case a guardianship is ever needed. In that way, the court will know who the person wanted as his or her guardian.
The form of a living will is set forth in the Florida Statutes, but a Pinellas County resident can engage a Pinellas County estate planning lawyer to draft a more detailed form that also includes a designation of health care surrogate and a durable health care power of attorney.
Get in Touch
Fill out the contact form or call
(727) 821-0904
to schedule your free consultation.
1 Free Consultation
2 Over 40 Years of Experience
3 Video Conferencing Available