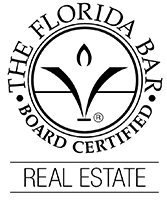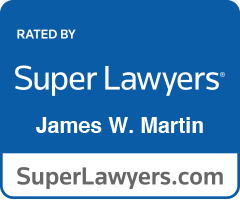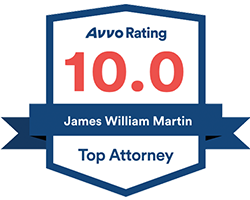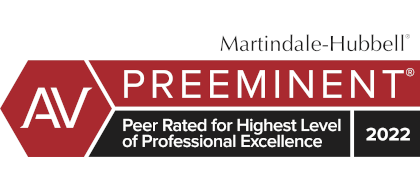 What Is A Beneficiary Of A Florida Estate?
Sometimes Pinellas County Florida estate attorney Jim Martin represents beneficiaries of probate estates of deceased Pinellas County residents.
If the Pinellas County resident died with a will, which is called testate, then the beneficiaries are named in the will.
If the resident of Pinellas County died without a will, which is called intestate, then the Florida Probate Code lists who are the beneficiaries.
However, the last will of the decedent is not the only way someone can become a beneficiary of someone who has died. For example, the decedent might have left a life insurance policy that names a beneficiary or a retirement plan or IRA that names a beneficiary or a trust that names a beneficiary.
In addition, the decedent might have had joint bank accounts or investment accounts that have the same effect as naming a beneficiary to receive the account at death.
It is important for beneficiaries of Pinellas County probate estates to remember that the attorney for the personal representative does not represent the beneficiaries. That is why a beneficiary of a Pinellas County probate estate should engage a probate lawyer to represent the beneficiary in the estate proceeding.
Get in Touch
Fill out the contact form or call
(727) 821-0904
to schedule your free consultation.
1 Free Consultation
2 Over 40 Years of Experience
3 Video Conferencing Available