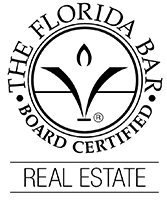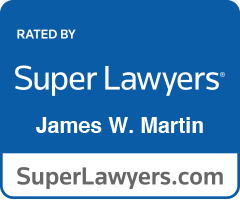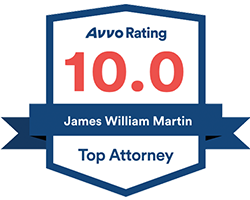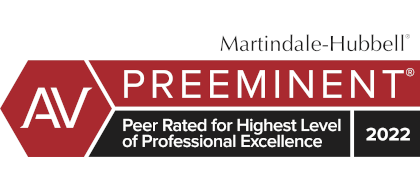 What Has To Be Probated In Florida?
A frequent question is what has to be probated in Florida? The simple answer is, anything that's titled in the name of the person who died. But, probate in Florida is not necessary for all assets with the decedent's name on them. For example, life insurance is paid directly to the beneficiary named in insurance policy. If no beneficiary is named in a life insurance policy, then the life insurance policy proceeds are payable to the estate and the proceeds pass through probate.
Similarly, an IRA or retirement plan account that names a beneficiary passes directly to the beneficiary and not through probate, but if no beneficiary is named, then it passes through probate.
Homestead is another asset that passes outside probate in Florida. Homestead is generally the home that the decedent owned and lived in when residing in Florida. It has its own particular requirements and is quite complicated, but the important thing to remember is that it passes outside probate.
So, the general rule is that any asset titled in the decedent's name at death must pass through probate in Florida, but there are exceptions such as life insurance, IRAs, and homestead.
Get in Touch
Fill out the contact form or call
(727) 821-0904
to schedule your free consultation.
1 Free Consultation
2 Over 40 Years of Experience
3 Video Conferencing Available