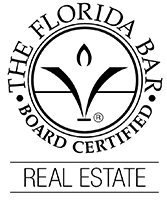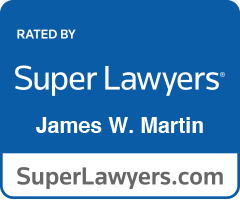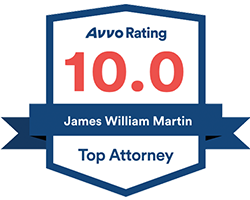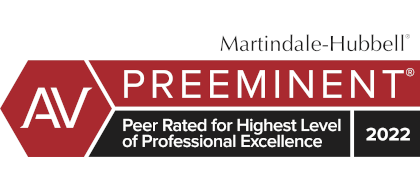 What Are the Duties of an LLC President?
What are the duties of an LLC president? You need to know the answer if you are the president. But this question is also asked by Florida LLC members and managers. Especially when they don't like what the president is doing.
The answer is that it depends on the context. The LLC operating agreement may provide that the president and other officers of an LLC have duties similar to those of the president and officers of a corporation in Florida. Those duties may include the duty of good faith, the duty of loyalty, the duty to use such care as an ordinarily prudent person in a like position would exercise under similar circumstances, and to exercise the duties in a manner the believed to be in the best interests of the entity.
The problem is that every case is different. Many LLC operating agreements do not provide for officers at all, but refer to managers. If the LLC operating agreement does not state the duties of an officer, then it will be left to state law (statutes and cases) to determine what are the duties.
This brings the question directly into the domain of Florida lawyers. Lawyers listen to facts, research the law, and then apply the law to the facts to arrive at a position that assists the client in taking a legal position that is supported by law.
So, when a question arises like this one, "What are the duties of an LLC president ?", it often takes calling in a lawyer to help answer it.
Get in Touch
Fill out the contact form or call
(727) 821-0904
to schedule your free consultation.
1 Free Consultation
2 Over 40 Years of Experience
3 Video Conferencing Available