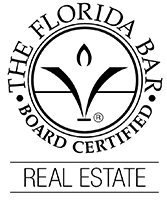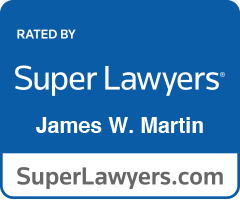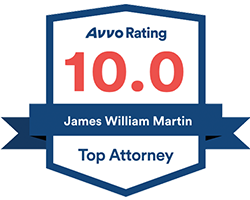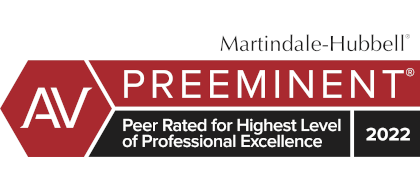 Sometimes Pinellas County business attorney Jim Martin represent a shareholder (stockholder) of a corporation. Sometimes he advises the shareholder regarding the shareholder's rights under the Florida corporation laws. For example, Florida law gives shareholders the right to certain financial information about the corporation. In addition, the articles of incorporation and bylaws of the corporation may give shareholders additional rights.
In Florida, shareholders of corporations are the ultimate owners of the corporations. Generally, the shareholders elect the directors, the directors elect the officers, and the officers hire and fire the employees. Therefore, shareholders generally have the ultimate control over the corporation.
We say "generally" because the rights provided by Florida corporation laws may be varied by agreement among the shareholders, by the articles of incorporation, or by the bylaws.
Therefore, the advice of a Pinellas County business lawyer is often needed for a full understanding of the shareholder's rights.
Get in Touch
Fill out the contact form or call
(727) 821-0904
to schedule your free consultation.
1 Free Consultation
2 Over 40 Years of Experience
3 Video Conferencing Available