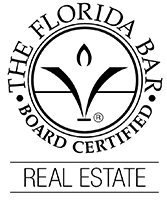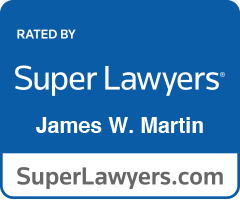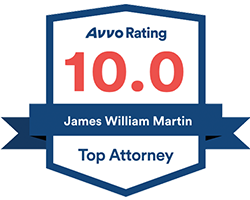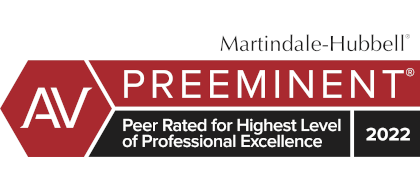 Sometimes Pinellas County business attorney Jim Martin represents partners of Florida general partnerships, Florida limited partnerships (LP), Florida limited liability partnerships (LLP), or Florida limited liability limited partnerships (LLLP).
The rights and duties of partners of Florida partnerships are set forth in the Florida partnership laws and in the partnership agreements. Those documents provide for the ownership and management of the partnership.
When partners of Florida partnerships in Pinellas County disagree or have other legal problems, they seek the advice of Pinellas County business lawyers.
Get in Touch
Fill out the contact form or call
(727) 821-0904
to schedule your free consultation.
1 Free Consultation
2 Over 40 Years of Experience
3 Video Conferencing Available