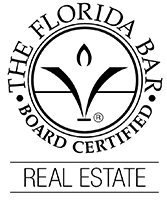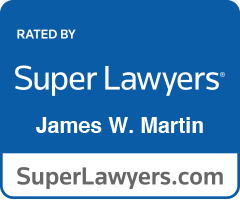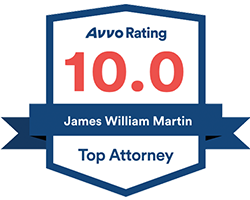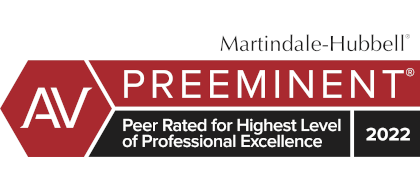 Sometimes Pinellas County business attorney Jim Martin advises officers of Florida corporations concerning their rights and duties under the Florida corporation laws.
Generally, the officers of a Florida corporation are a president, a secretary, a treasurer, and one or more vice presidents or assistant officers. Officers are elected by the board of directors, who in turn are elected by the shareholders.
The officers generally are responsible for hiring and firing employees, though this may vary from corporation to corporation.
Because of the legal obligations that officers have under Florida law, they sometimes seek advice from Pinellas County business lawyers.
Get in Touch
Fill out the contact form or call
(727) 821-0904
to schedule your free consultation.
1 Free Consultation
2 Over 40 Years of Experience
3 Video Conferencing Available