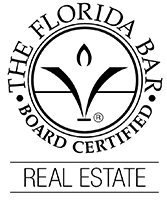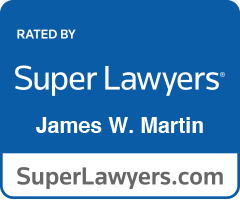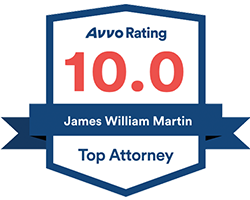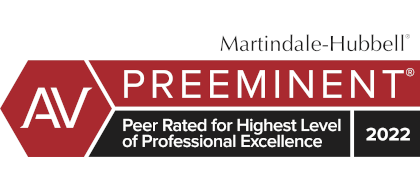 Ten Steps to Starting a Business in Florida
Here are 10 steps to starting a business in Florida. For many people, this is the best time to start a business. It's one way to create another revenue stream. And it's not difficult to start. And there's no better place than Florida. In fact, it's the most popular state for opening a business. More new businesses are opened in Florida than any other state. So here are the 10 steps to opening a business in Florida:
1 Hire a lawyer and an accountant: It's not a necessity, but before taking the first step, it's wise to hire a lawyer and an accountant to help you form the entity, set up the accounting books, and talk to you about your business plan. Oh, yes, I assume you have a business plan. You know, something in writing that says what the business will do and how it will do it, what it will sell, what it will charge, what its expenses will be, who will its customers/clients be, etc.
2 Form the entity: You need 4 things to form the entity. First is a name. Second is an address. You can use your home address if you don't have a separate office. Third is a director, officer, manager, member, etc. Who is/are the person/persons who will manage the entity? Fourth you need a type of entity. In Florida your primary choice is between a corporation, LLC or partnership. Each has different tax and legal consequences. Your lawyer and accountant can assist in choosing. I like corporations best, but LLCs are very popular. A corporation or LLC is formed by filing articles of incorporation or organization with the Florida Division of Corporations. Then you hold an organizational meeting, issue stock, sign minutes, etc. And you might want to register the trademark in your business name. All of the items in this step are best done with the help of your Florida lawyer.
3 Open a bank account in the entity name: The bank account is where all the business revenues will be deposited. Never put the revenue in your pocket. Deposit receipts to a bank account for accounting and tax reporting. The bank account should be in the exact same name as the entity. You can use Quickbooks or other accounting software. (Your business has a computer, I hope.)
4 Get licenses: There are many kinds of licenses that might be required. An occupational license is often required by cities and counties to open any kind of business. Specialty licenses are required from the state for real estate sales, building construction, cosmetology, law, accounting, nursing, doctoring, etc. In addition, some cities and counties have separate licensing requirements, such as for carpenters and painters. Your lawyer and accountant can help you here, and you can search the Internet, and you can ask others in those businesses to find what's needed.
5 Get tax ID number from IRS: Every business must have an employer tax identification number issued by the US Internal Revenue Service, even if you have no employees. You can get it online.
6 Get sales tax number from DOR: If the business sells products, then it probably needs to collect Florida sales tax so it needs to register as a dealer.
7 Get insurance: What's life without insurance? Risky. If the business has employees, it must get workers comp insurance. The business can also get liability insurance, medical insurance, vehicle insurance, etc. It's best to get a good insurance agent and talk about all the possible insurance coverages and costs. The insurance policy should name the entity as the insured. Be sure to spell the name correctly.
8 Prepare forms and contracts: Every business needs forms and contracts. Find out what yours needs and prepare them in advance. Use your lawyer. Don't forget that a lease is a contract. Don't sign contracts without having your lawyer review them.
9 Get domain name, website and email: Can you do business without the Internet? Maybe, but a website is a good way to quickly and inexpensively market your new business. It's best to register a domain name that's the same as your business name so it's easy for customers/clients to find online. There are copyright, trademark, intellectual property and website laws to consider as you work on this so it's good to involve your lawyer when setting up your website, before it goes live.
10 Get employees: You may or may not need employees. Payroll is often the biggest expense of a business so you might wait until later, but once you hire an employee, you need to set up the paperwork for tax withholding and tax payments and file the Florida new hire report. Your accountant can assist you with this, and there are online services, too. And it would be a good idea to consider employment contracts, noncompete and confidentiality agreements, etc. And don't forget that you can be an employee, too.
Finally, open the doors: Monday is a good day to open the doors. You can rest up all weekend (or spend the weekend in final preparations), then start a fresh week with your new business. And if it's a restaurant, barber shop, or other business typically closed on Mondays, you might be surprised to get new business right off the bat.
Get in Touch
Fill out the contact form or call
(727) 821-0904
to schedule your free consultation.
1 Free Consultation
2 Over 40 Years of Experience
3 Video Conferencing Available