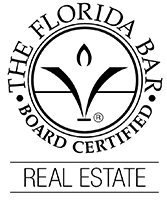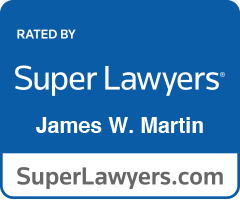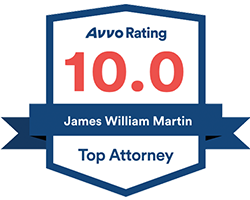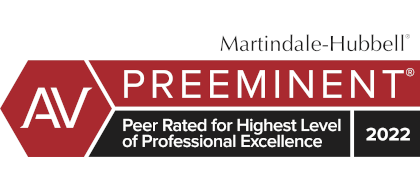 Opening The Decedent's Safe Deposit Box In Florida
When someone dies with a safe deposit box in a Florida bank, there are many rules to follow. The probate lawyer in Florida is often called on to assist gaining access to open the safe deposit box when someone dies. If the deceased person is the only renter or lessee of the box, then it might take a court order to open the box. Even if another person is named in the box lease, Florida laws and rules require that certain additional persons be present for the box opening, and an inventory of the box contents must be filed with the court within 10 days.
Why all the complexity? To safeguard the rights of the deceased person's creditors and heirs. Just because someone is named on a bank safety deposit box lease as a signer does not mean that person owns what's in the box. Sure, it's evidence of ownership, but just because your father put your name on the box lease does not mean he gave you everything in the box. He might have put your name on the box lease as a convenience in case of his death.
Who owns what's in the box? If the box was leased only to the deceased person, then the decedent's estate owns the contents of the safe deposit box. The estate's personal representative (also called PR or executor) will be able to open the box (in the presence of certain persons) and remove the contents, file an inventory with the court, and deal with the contents as assets of the estate.
Creditors of the estate are entitled to be paid first, so if there are assets of value in the box and not enough cash elsewhere to pay all creditors in full, then the creditors of the estate would be entitled to be paid from the contents of the box. Beneficiaries of the estate would be entitled to the rest of the contents of the box, subject to the personal representative using the box contents to pay fees and expenses of estate administration, which actually have priority over all others, including creditors.
So, opening a safe deposit box in Florida for someone who has died is not as simple as it sounds. A Florida probate lawyer can assist opening the safe deposit box in a Florida bank in compliance with the Florida Probate Code and Florida Probate Rules.
Get in Touch
Fill out the contact form or call
(727) 821-0904
to schedule your free consultation.
1 Free Consultation
2 Over 40 Years of Experience
3 Video Conferencing Available