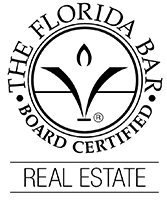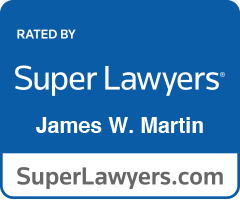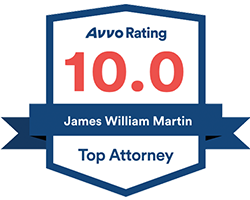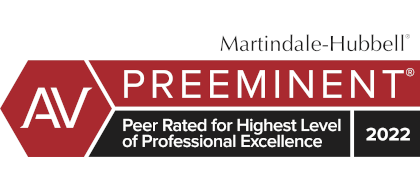 How Long Does Florida Probate Take?
As a Florida lawyer, I'm often asked how long does it take to probate in Florida? The answer is four months, as long as everything goes smoothly. Here's why: Three basic things take place during probate:
If the decedent was organized, then locating assets is very quick and simple and can take just a few days to a few weeks. If the decedent had a lot of assets, then this can take longer. If probate takes longer than four months, it's usually because of the extent or complexity of assets.
Before paying creditors, they have to be found. This is done by publishing a notice to creditors in the legal newspaper and giving them three months to file a claim. In addition, a copy of the notice to creditors is sent to every possible person who might be a creditor.
At the end of the three-month creditor claims period, the creditors are known and paid, if all goes smoothly. If this takes longer than three months, then it's usually due to a disputed claim or a problem with taxes.
Finally, after the three-month creditor claims period expires and the creditors are paid, the remaining estate can be distributed to beneficiaries. If it takes longer, then it is usually because there is a will contest or other dispute.
So, as you can see, Florida has a very streamlined probate process that can be completed in just four months from start to finish, if all goes smoothly. Sometimes, things don't go smoothly due to problems arising. Anticipating and avoiding problems is what lawyers try to do in estate planning before probate.
Get in Touch
Fill out the contact form or call
(727) 821-0904
to schedule your free consultation.
1 Free Consultation
2 Over 40 Years of Experience
3 Video Conferencing Available